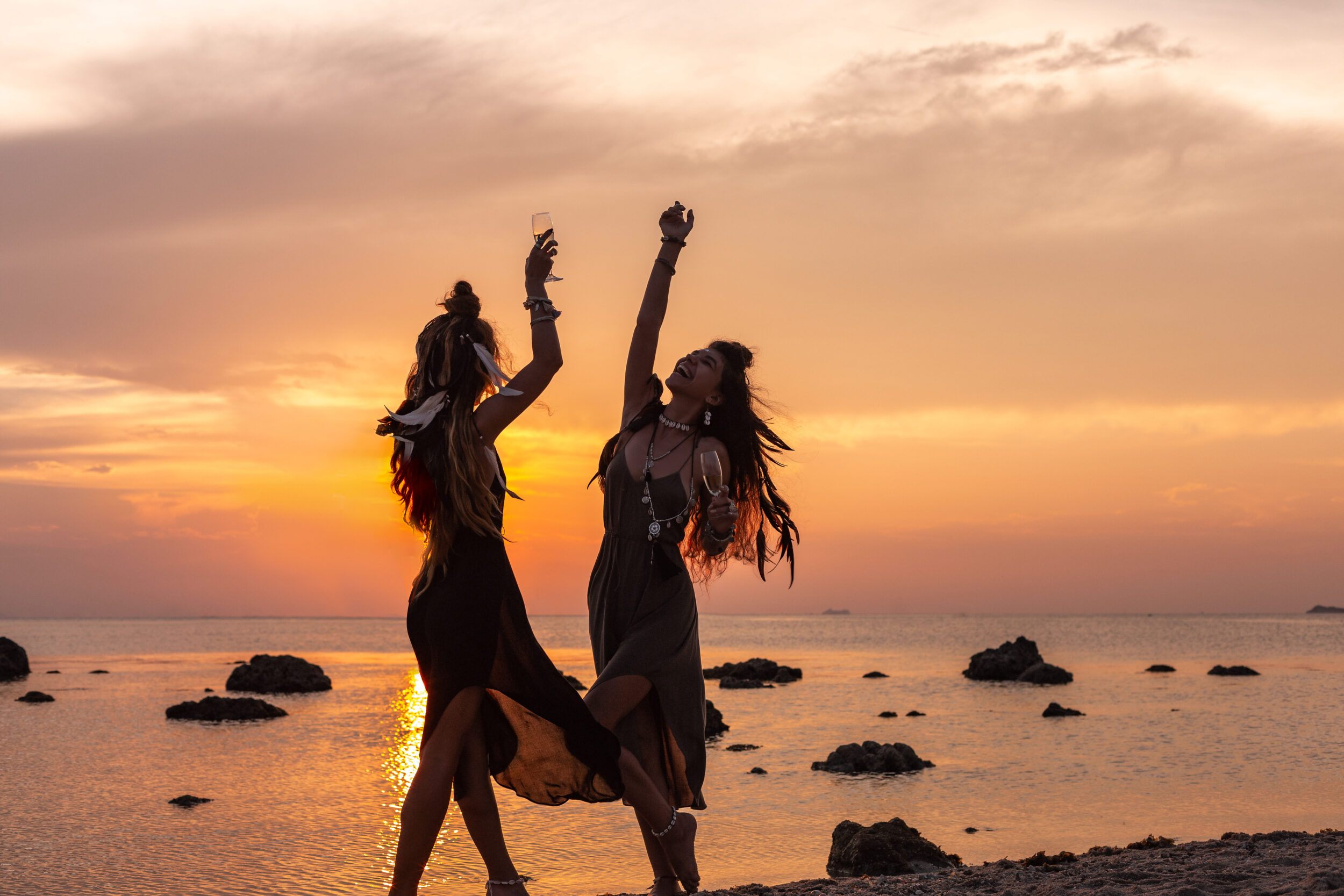 YOUR TIME IS NOW!
THE FIRST STEP TO CHANGE
IS TO MAKE CONTACT!
Feel free to contact me if you have any questions or
if you want to make a booking.
Also if you would like to share anything with me.
I will get back to you personally. 
I'm looking forward to reading from you. 
REMEMBER: IT'S ONLY A DREAM UNTIL YOU SCHEDULE IT!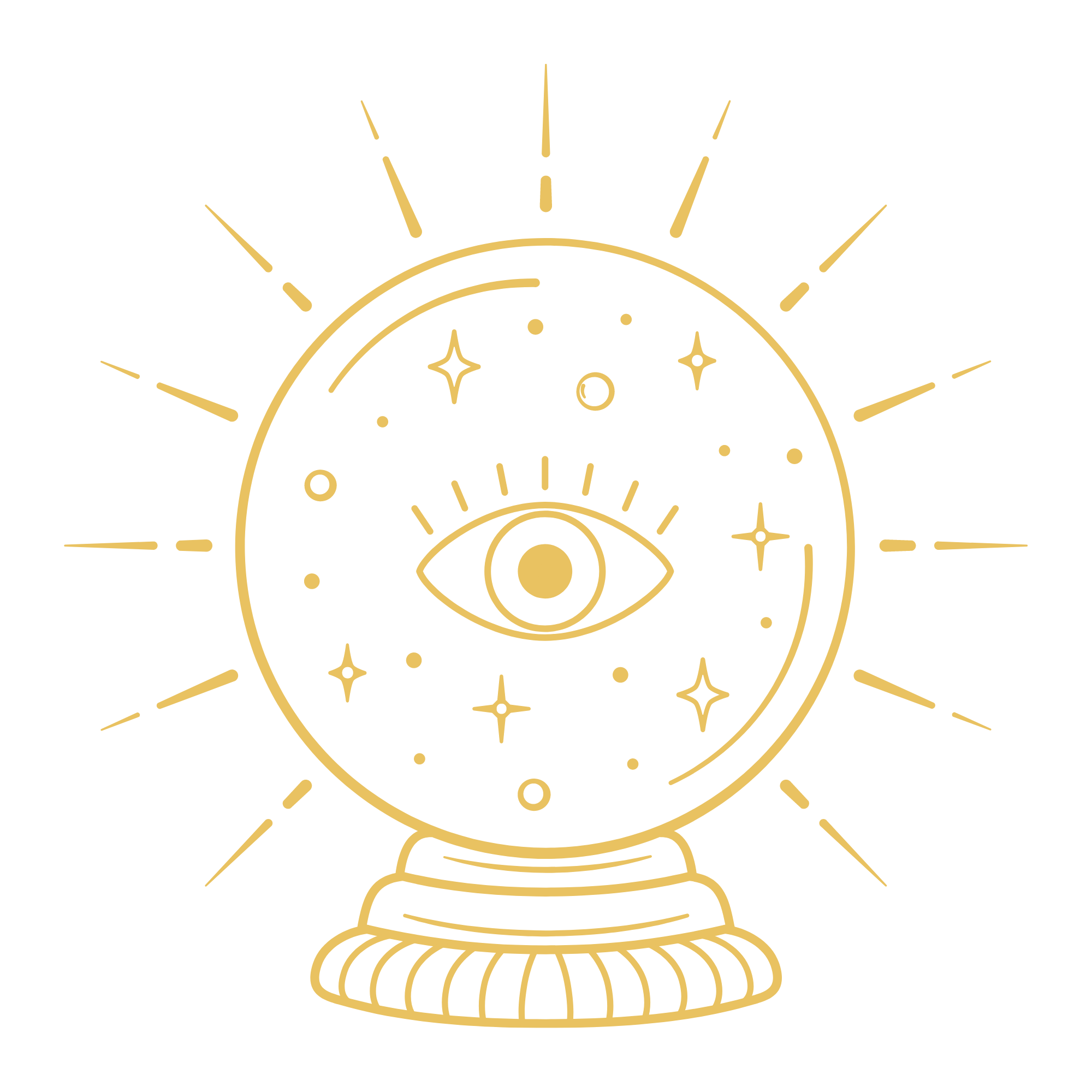 PS: A message from my heart to your heart

I really wish from the bottom of my heart that you will allow yourself to trust again and find your own path! I wish that you find your direction in life. I can tell you from experience, as soon as you decide to go your own way, doors will open of which you have not even believed that they exist.

MAGIC TRANSFORMATION IS POSSIBLE IF YOU BELIEVE IN IT AND DO THE WORK! 
Are you already there, brilliant you cracked the code! *whoop whoop
You want to be exactly there but lack the strong belief in yourself and what is possible?
Let's make the impossible possible – together.