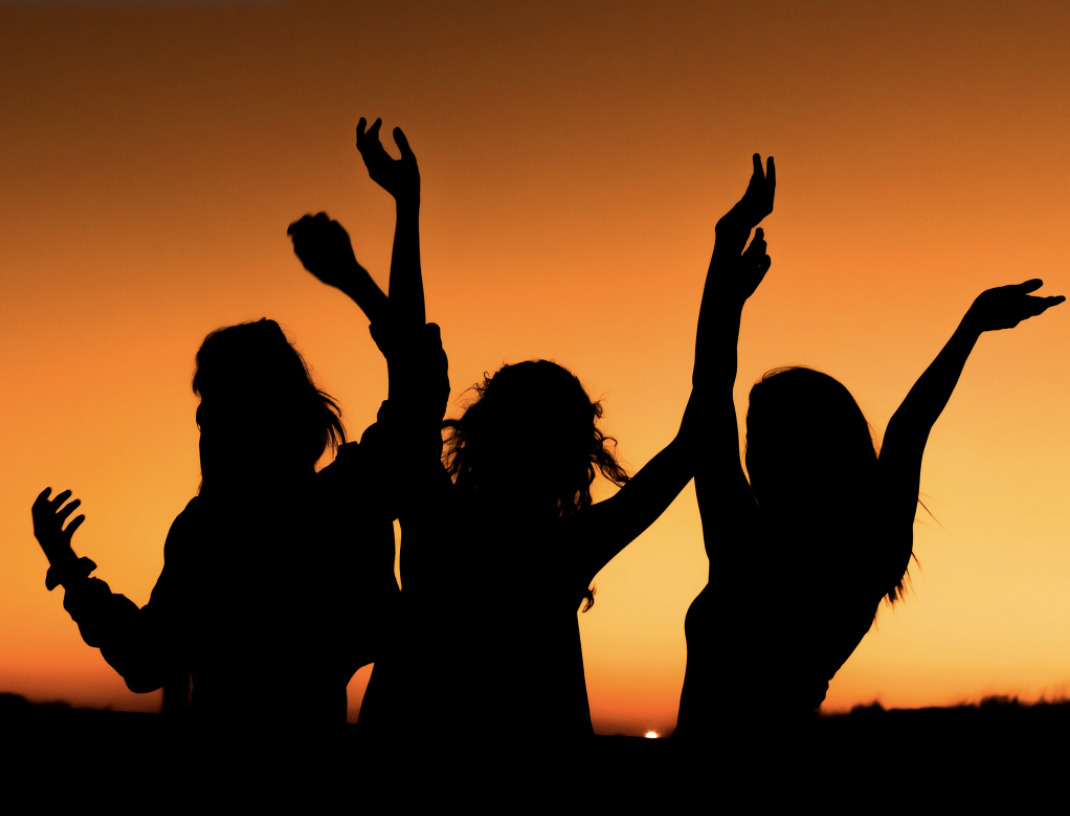 I give you a glimpse into my private messages, between me and my previous Soulmate clients. See for yourself what can happen if you decide to work with me.
Click through & feel this magic

Let's connect!
Text me if you are still unsure which of my many offers is right for you now – or – apply directly for the intensive mentorship which is possible from 6 weeks between you and me. In the 1:1 mentorship we can incorporate almost everything from my individual offers.
Let's chat once via email or insta.
You can share with me everything that is on your mind and where you feel I could help you. You can ask me anything. I am here to help you get clarity on your next steps.
I am here to support, guide and really listen to you. I empathize with you and your situation. We are in this together. You don't have to go your way alone anymore. You have a choice, always.
If you would like to work with me longer or talk directly 1:1 with me – you have the opportunity for a short get-to-know & clarity talk between 15-20min with me. In which we get to know each other, create clarity what the next meaningful step is with you & make the vibe check. I want and need to feel the commitment on your part – because only if you go resolutely for you, after our joint nothing will be the same as it was before. I help you with the implementation of your goals.
I would be very happy if your success story appears here soon.