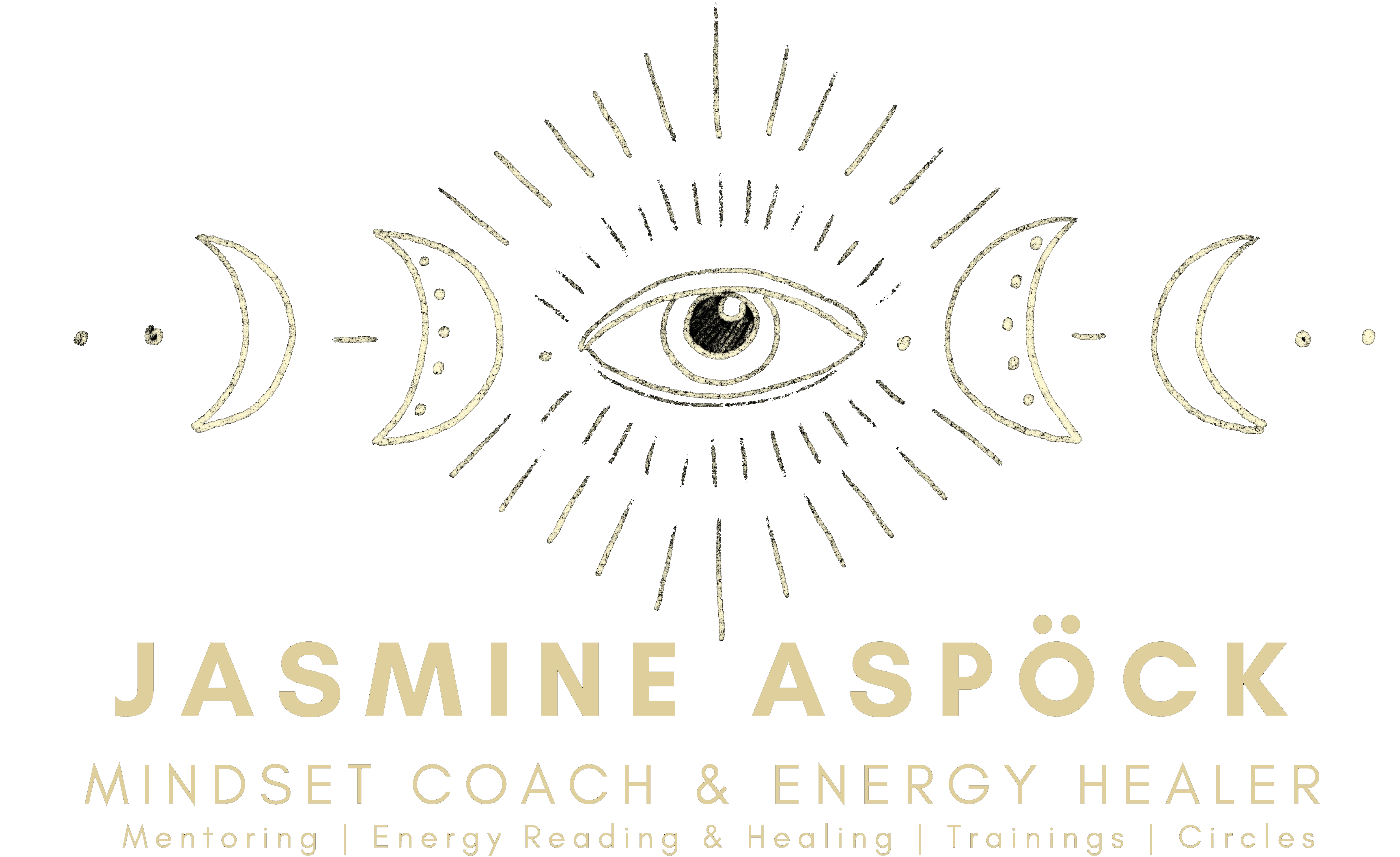 THIS IS THE DOOR TO YOUR NEW LIFE
Learn how to be a coach & healer for yourself.
THIS IS THE DOOR TO YOUR NEW LIFE
Learn how to be a coach & healer for yourself
Start a new way of living!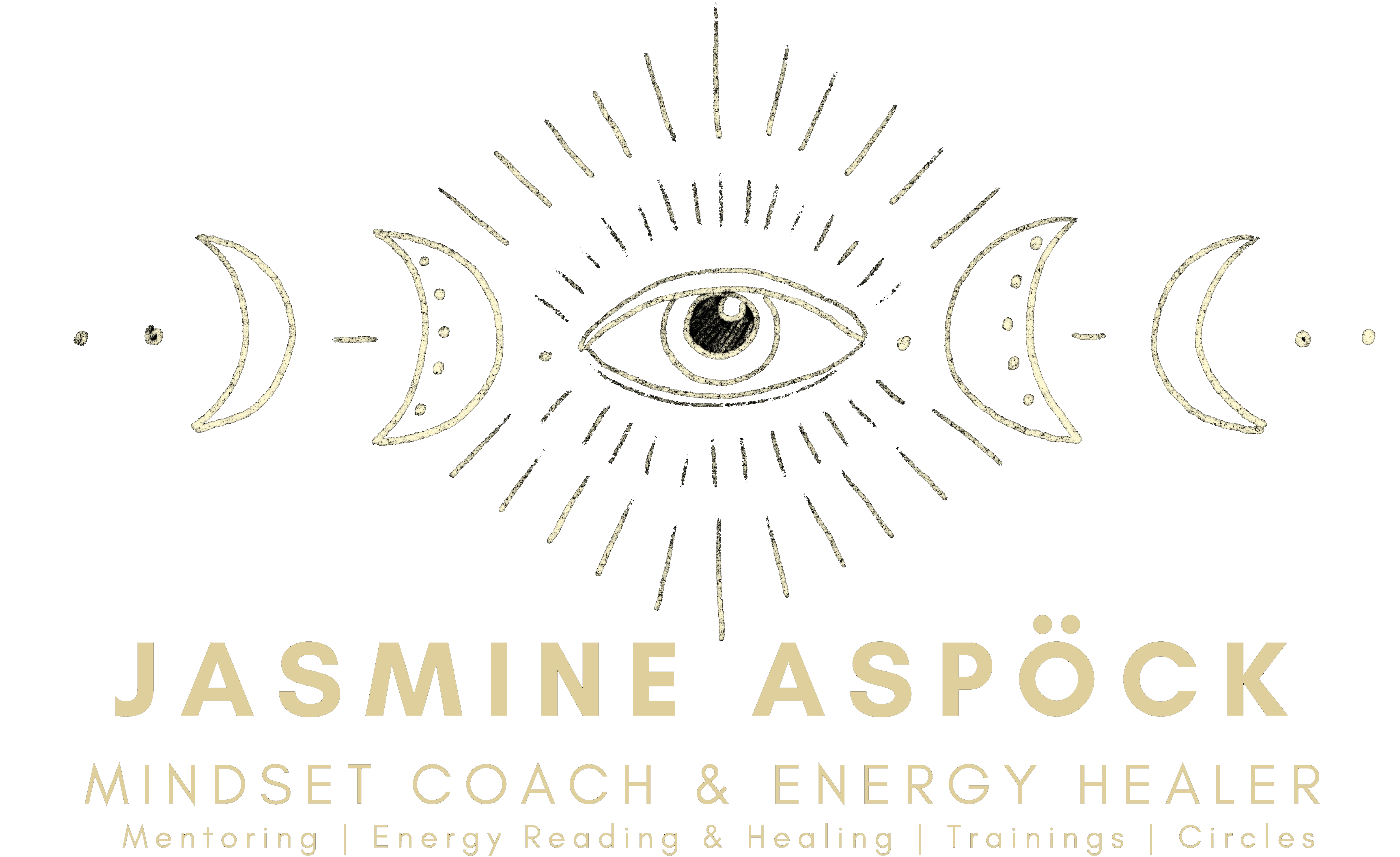 INTUITIVE & AUTHENTIC COACHING
ENERGY HEALING, SOUL MESSAGES, CARD READING, SACRED HEART SPACES
MORPHIC FIELD READING & TEACHING
Being of service to the world is
one of my biggest values!
As Energy Healer, Life-Mindset & Empowerment Coach I am of service to the world with all my love for this planet and humanity! I am here for everyone who is in need of my services. I serve the universe by listening to all the signs and messages I receive from above. Follow my intuition and live in devotion to my truth. That's how I found my path. Now I support others on their journey. 

I combine professional knowledge, deeply transformative coaching techniques and energy work with my very own personal experiences that I had with spirituality here on earth as well as everything my mentors, companions and trainers have taught me.

My personal growth never ends – just like yours. This journey only ends with the end of our journey here on earth. In every phase of our life – and every next level that we reach – a new devil shows up. If you currently find yourself in such a phase and feel the need for support because you are struggling by yourself I am here for you. I am the right person for you to end your search. 
Break this pattern now!
Stop overthinking and questioning yourself and everything else.
Jump! If not now, when?
Contact me if you feel like this is for you and look into my various offers for the time being.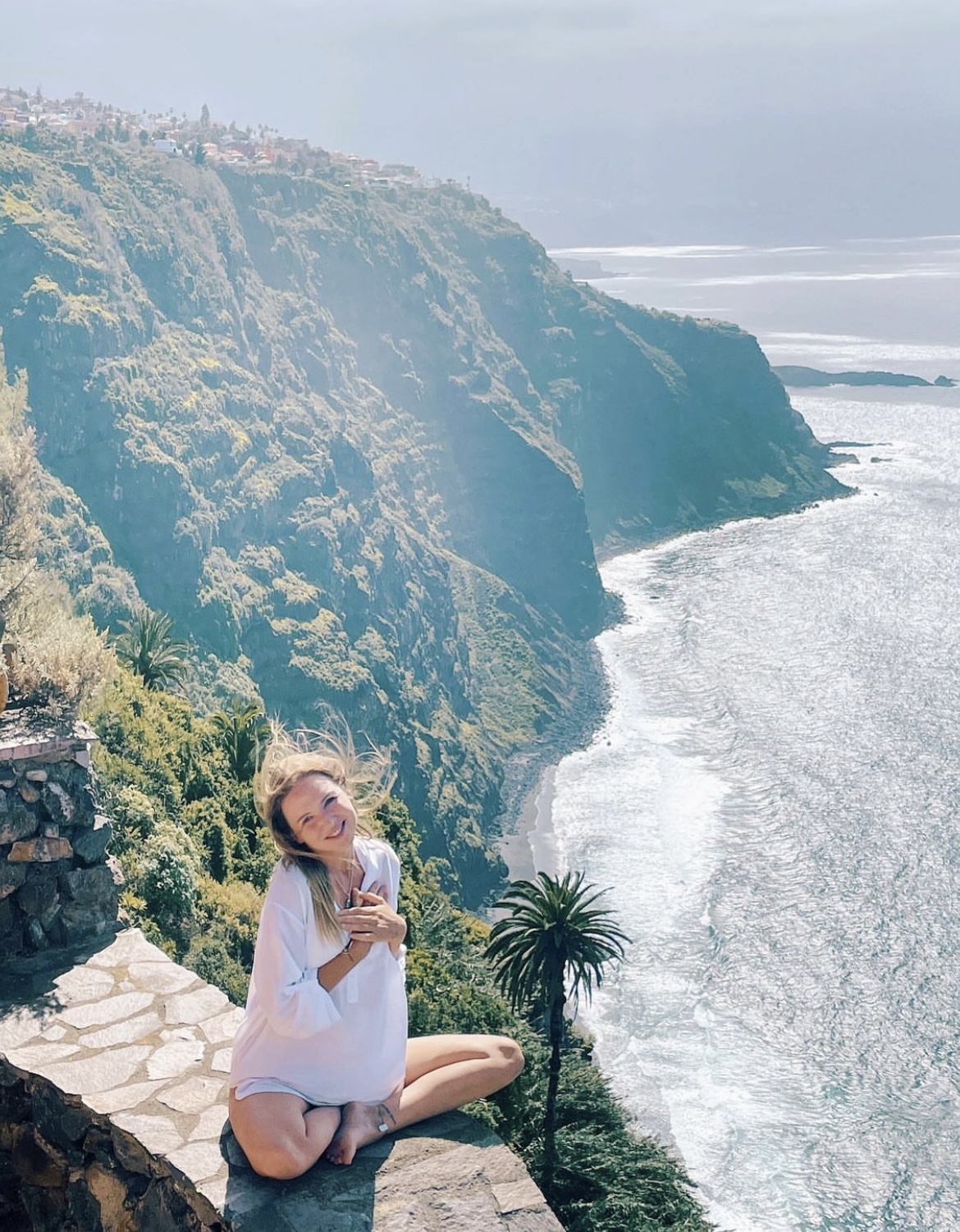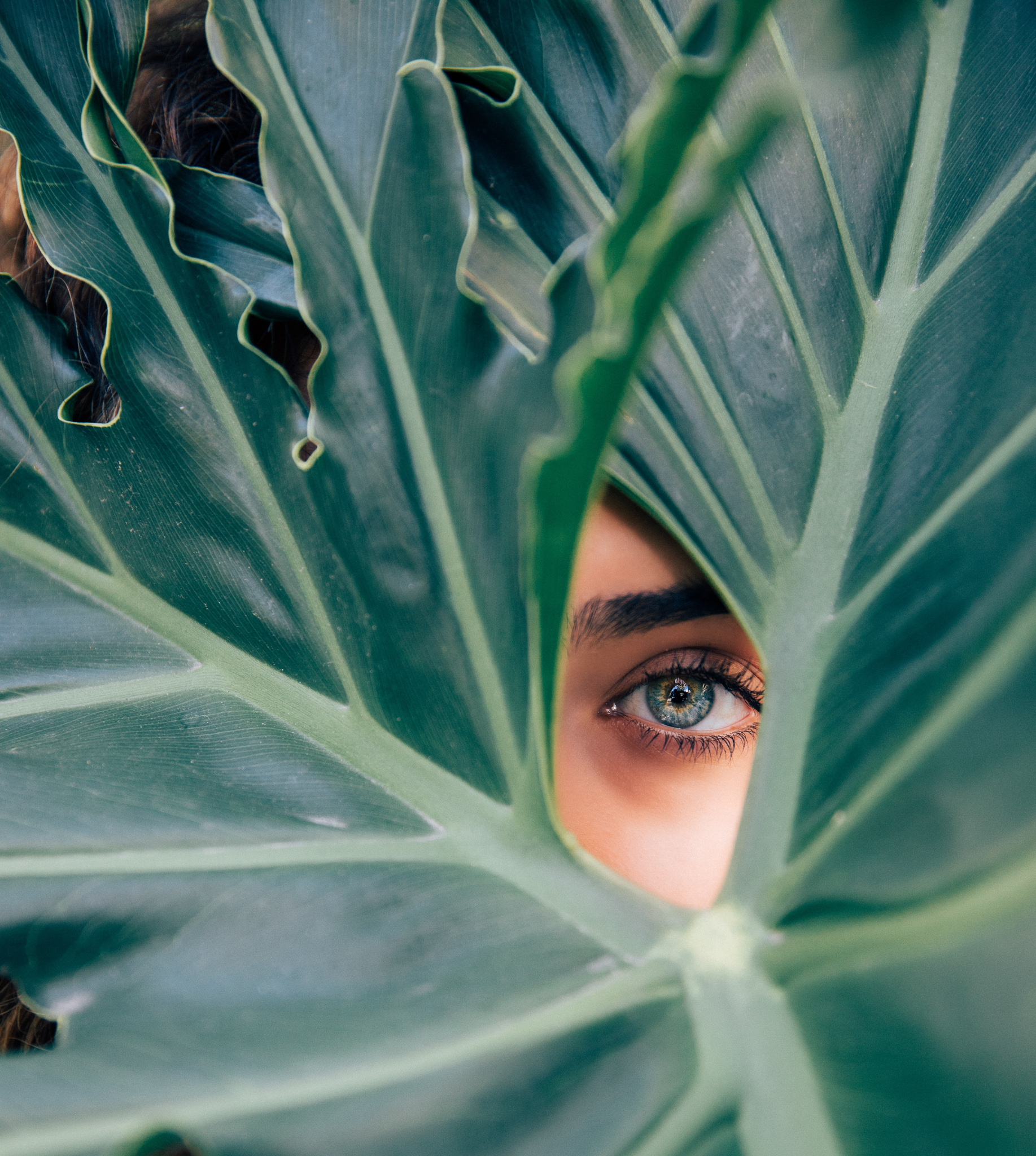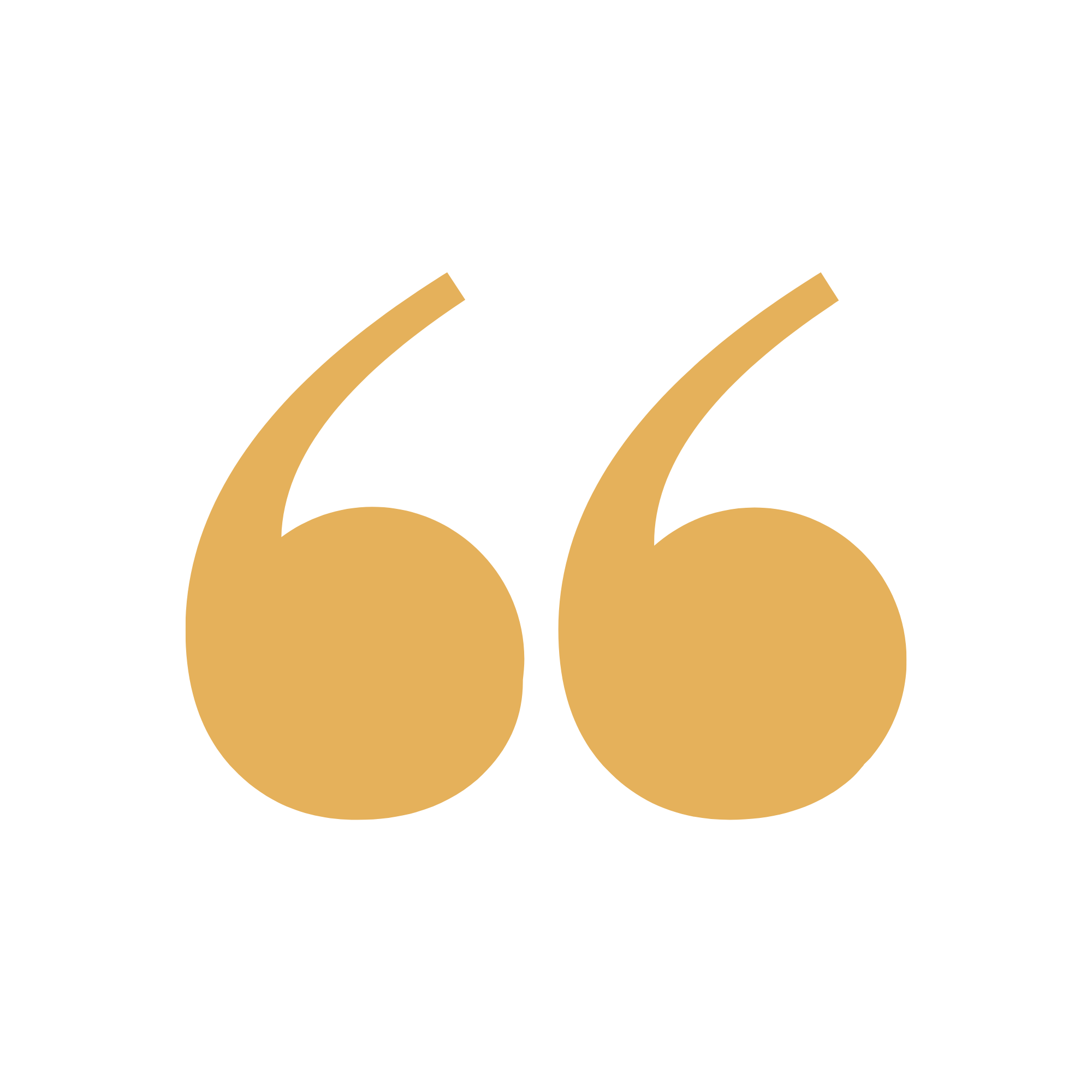 Stop wondering if you can do it
Ask yourself if you want to do it
If I could just give you one advice to find your energy and to live with ease it would be meditation!
It has changed my life and can change your life too!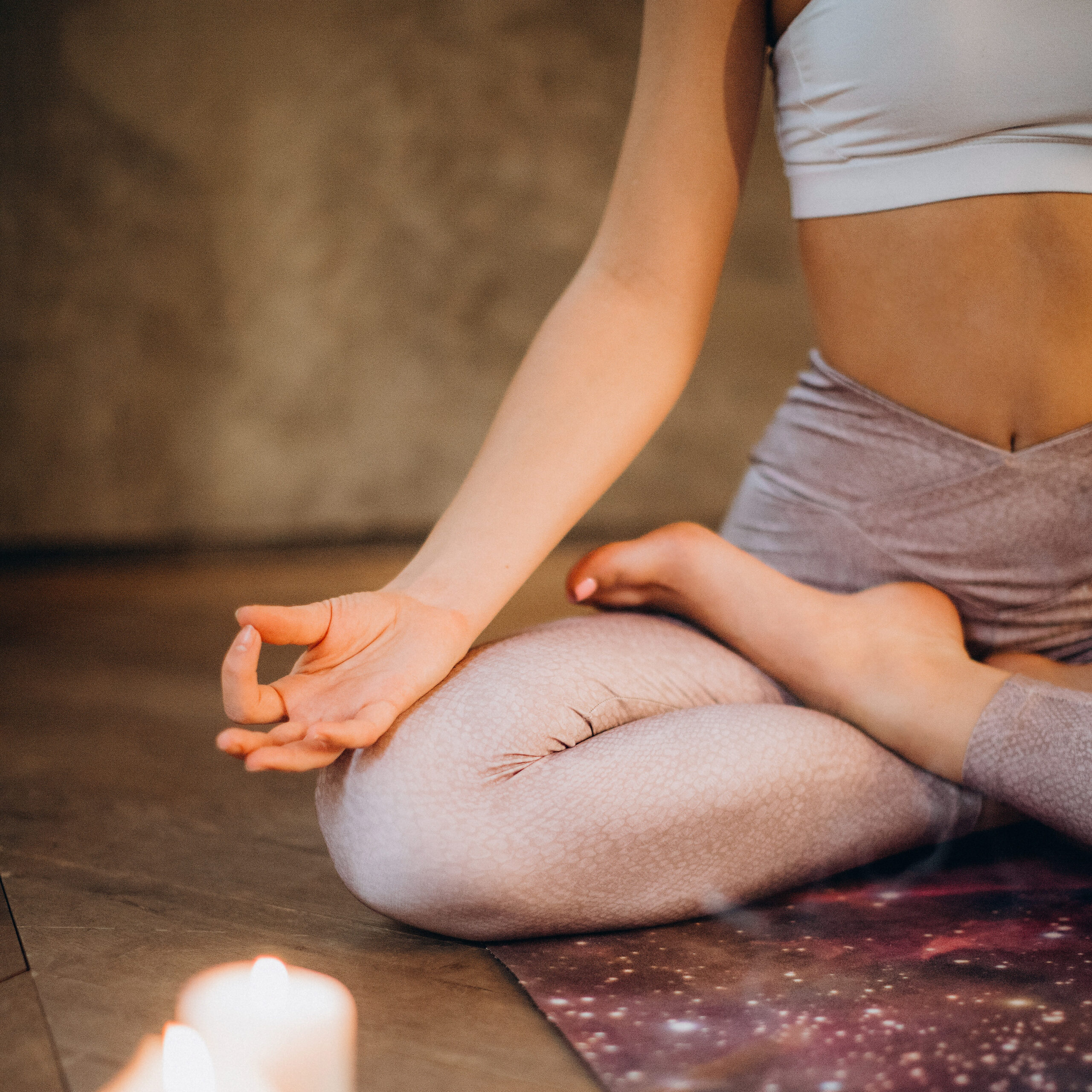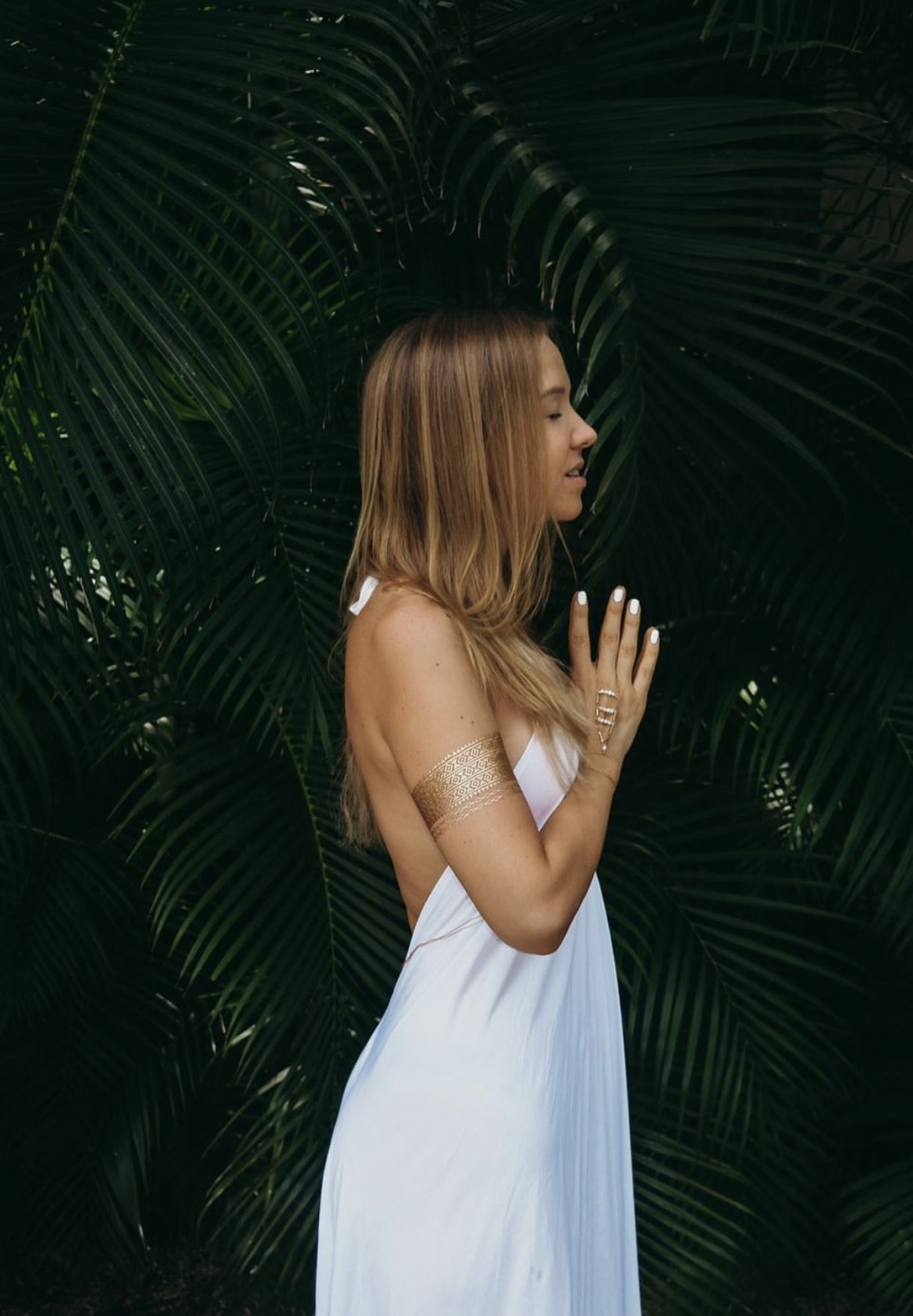 I LIVE MY PUREST AND MOST AUTHENTIC SELF  & A LIFE THAT SUITS ME.



I have created a life for myself that I love!
Since 2018 I have been traveling the world and live as a digital nomad wherever my soul wants to be! Ever since I have lived a life in alignment with my values: freedom, fulfillment, love, growth, success, ease, courage, exchange, alignment & being of service to the world.
In order to do so I follow my intuition, my heart and my impulses day by day while enjoying this wild life with all its adventures and challenges. This gives me my very own workflow and a healthy life balance.
I SEE WHAT YOU CAN'T SEE AND THAT IS YOU!
YOUR INCREDIBLE POTENTIAL AND ALL THE POSSIBILITIES!
If you could see yourself through my eyes
a new life would start for you!
It is totally okay if you lost yourself for a while. I am here for you to help you and to guide you. 
Just let me take you by the hand and I will help you to remind you of who you are.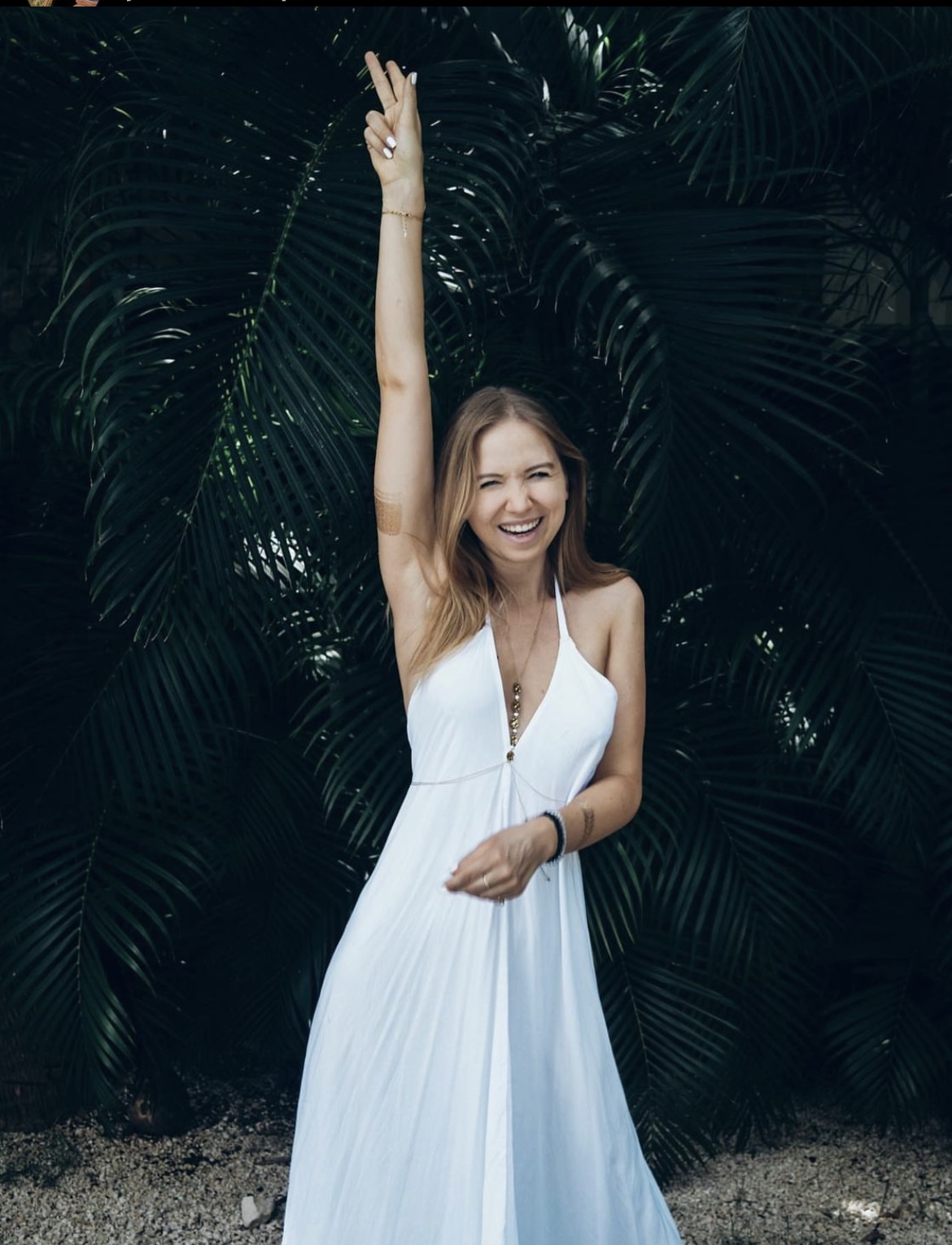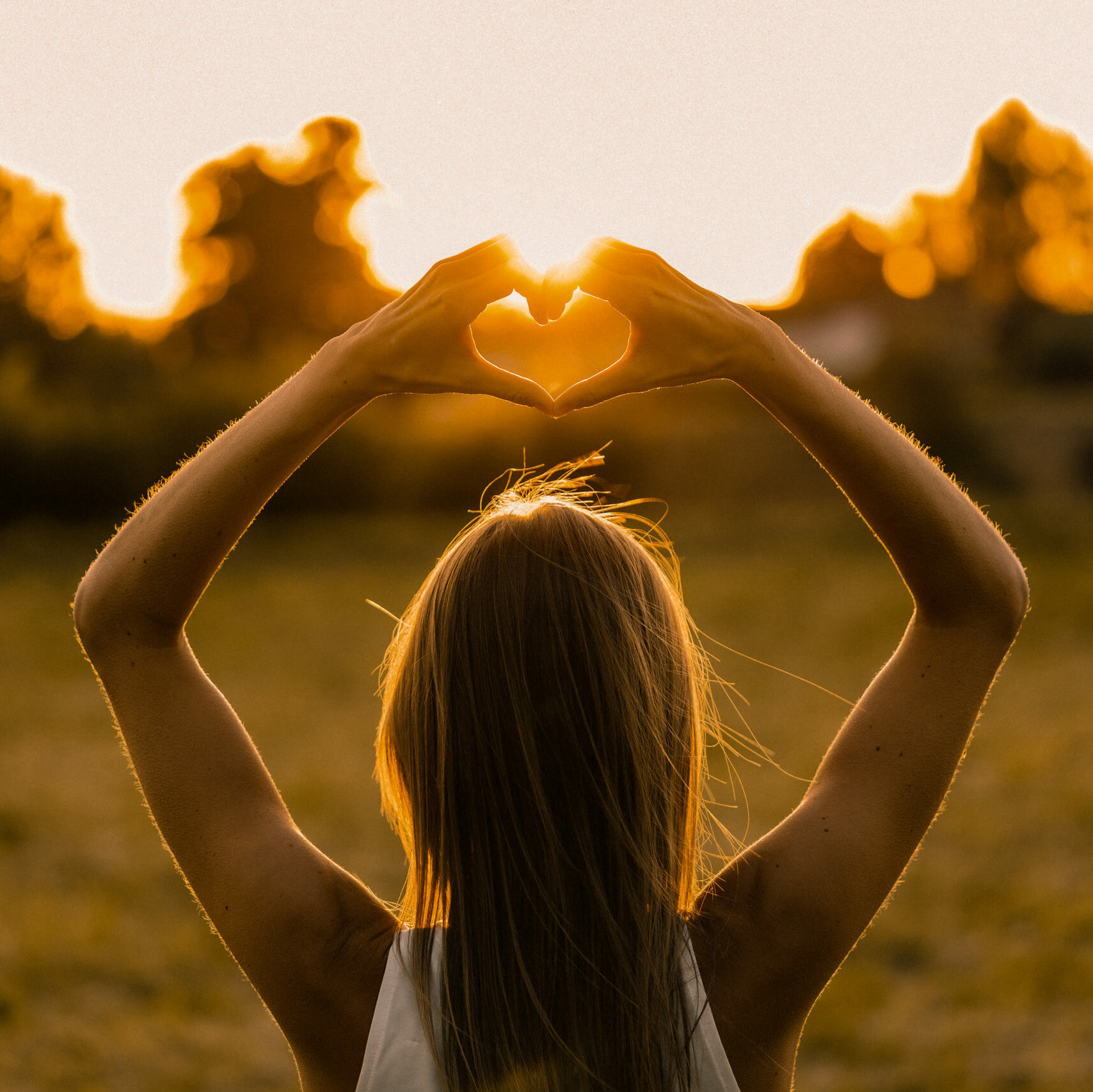 Thank you for being here and for your time. I would be happy if you decide to let me be part of your journey. Whatever you decide I truly wish for you to never forget that everything you need is within you. 
All you have to do is to remind yourself of who you are. No matter at what point you are in life and what you struggle with – find your inner self. Heal and transform from the inside out. Over and over again. This is the only way that works!
Big hug,