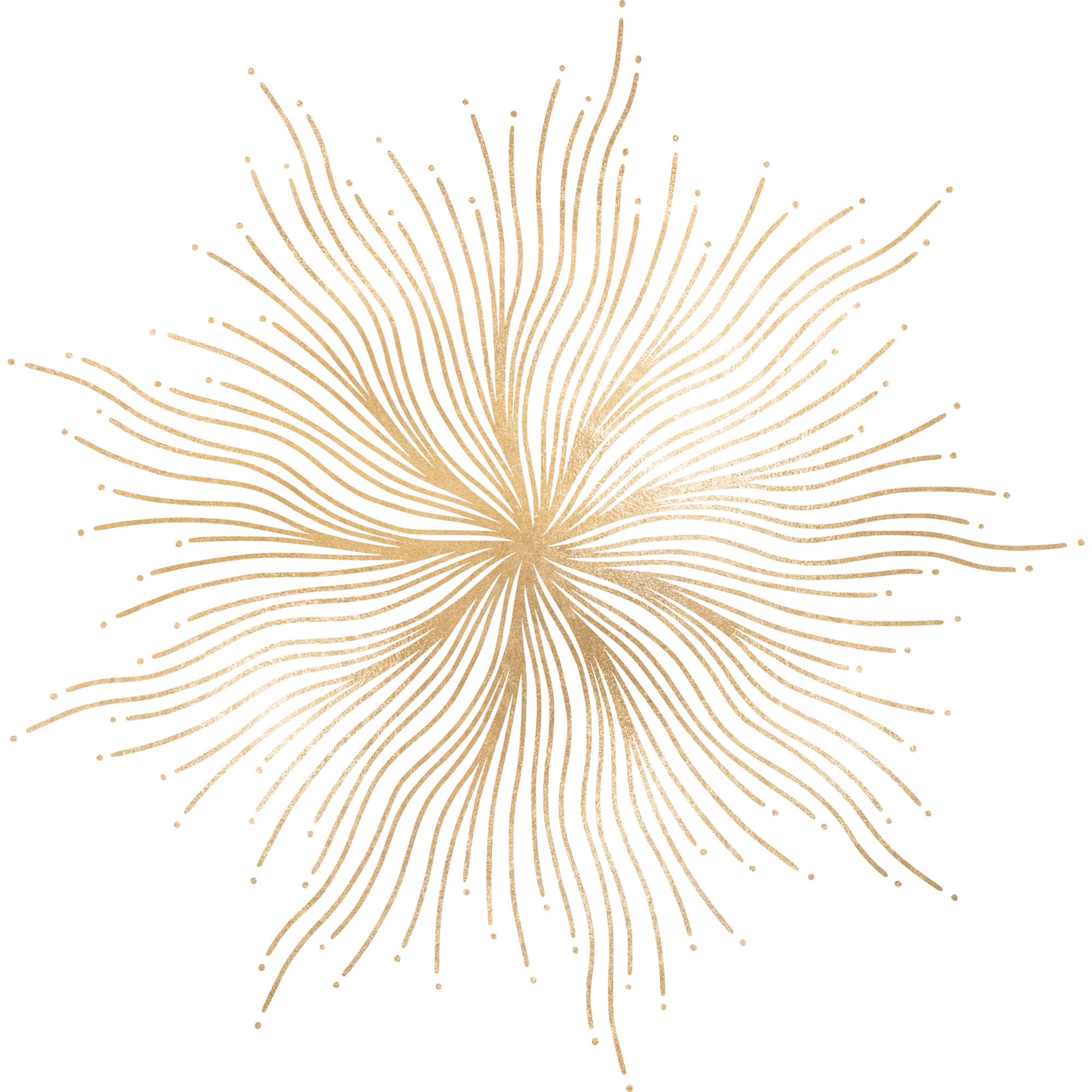 I'm glad you are here!
I love when people finally find the courage to make the first step! 
Who start to follow their heart, intuition and desires!
Who know that there is always some inner work that needs to be done. And who know that this never stops and that this work is so essential! Only then they can let their dreams come true and manifest their wildest dreams.
You can work with me from 30-90 minutes,
2 days, 3 months, up to one year.
YOU DECIDE !
My offers and my work is just as individual, unique and versatile as you are!

The goal of my work is to light your fire so that you come into realization, embodiment & healing! After the session I will give you all you need for integrity. My work stands for sustainable change & integrity! Don't make your life harder than it is. Make it easy on your path to self-healing, self-discovery & self-realization! Come into your very own energy & release yourself from all the mental and energetic blocks. Find your work-life-love balance! 

Your dream life is waiting for you! 
PS: The only way to your goal is from the inside out! 

You have come to the right person, whether you already have a specific goal or not. My work is based on your wishes & needs. In all 1:1 settings, it will be aligned to you individually, because my eyes are 100% on you and my whole focus is on you and your personal or professional progress.
>> NOW LET'S SEE WHAT I CAN DO FOR YOU <<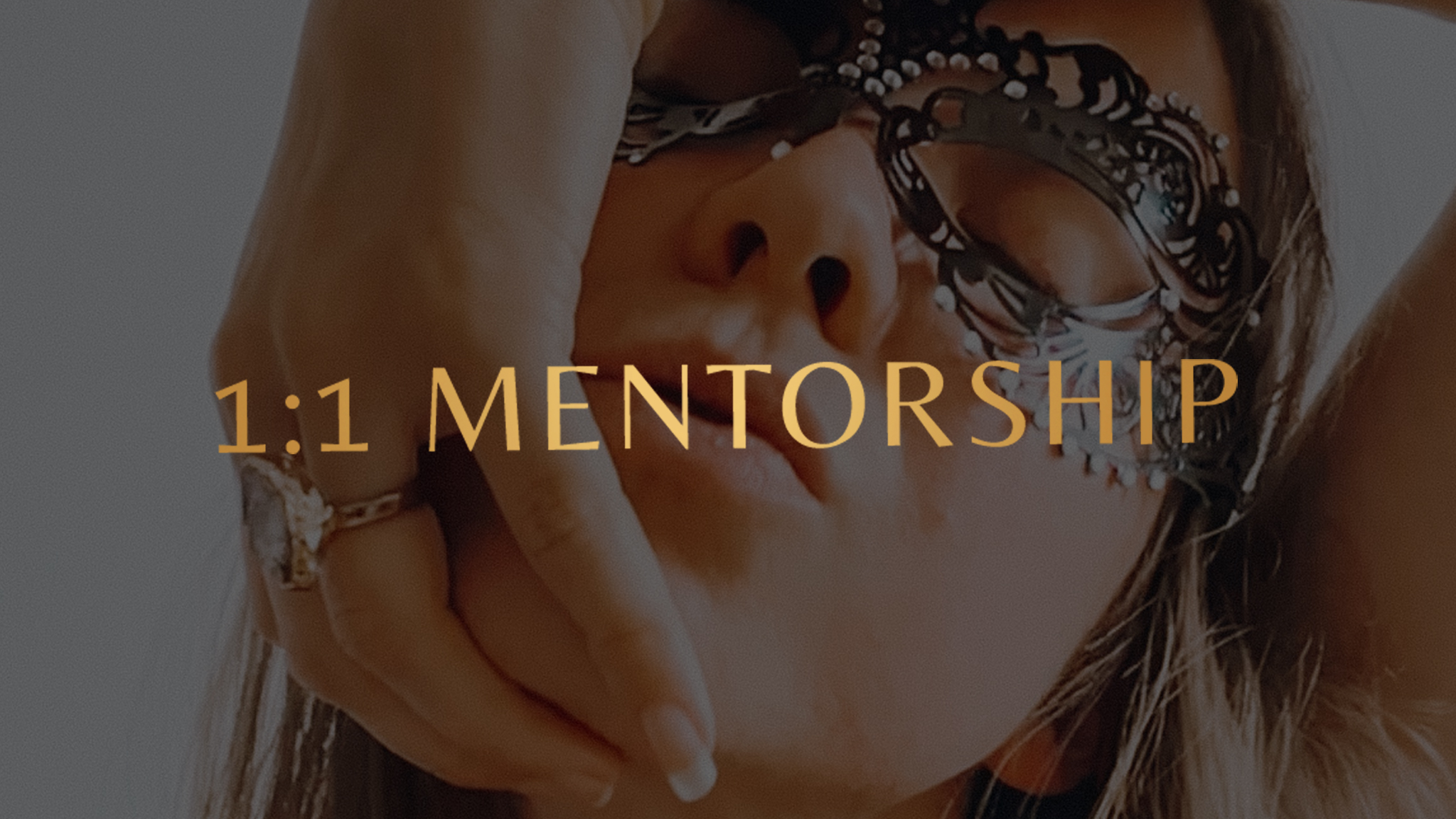 from 6 weeks up to one year
for maximum support – absolute clarity – deep inner transformation & healing – the greatest uplevel on all levels – embodiment – inside and outside
With the right mentor it is easier for you: finding your way, staying on your path and approaching your goals with discipline.
I will gladly take you by the hand and show you how you too can achieve your dreams, goals and visions. Are you ready to take the masks off?
45min Impuls Coaching 
90min Deep Dive + Follow Up

You have lost track and are looking for new clarity, impulses & answers. But you don't want to commit yourself directly over a longer period of time – then individual coaching is the right thing for you. Experience first break-through moments. 

Get the Confidence & Energy Boost that you need! Experience Mindset Shifts and much more. I guide you to your self-realisation & your soul strategy.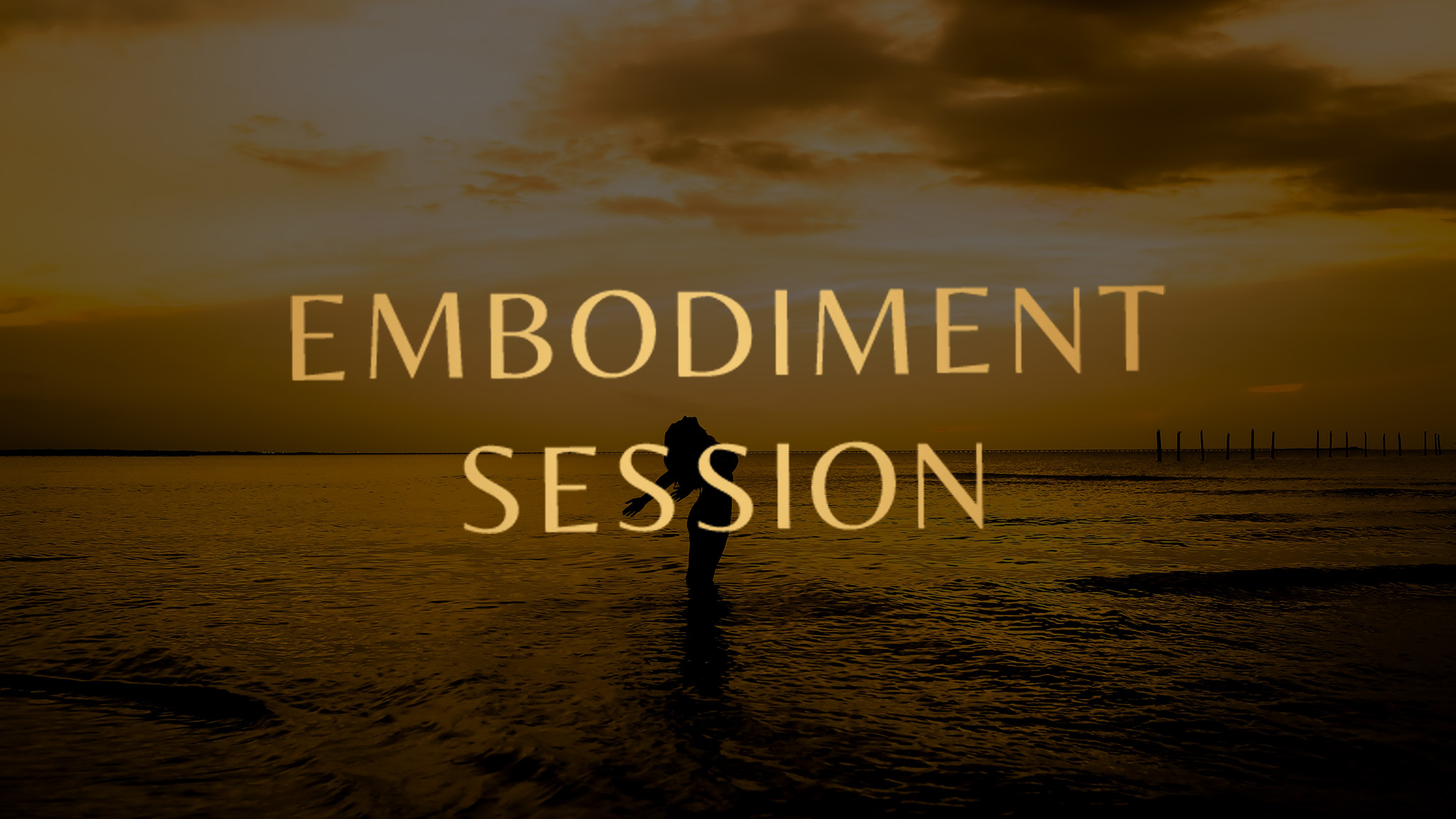 Learn about my most popular tool to get in touch with your subconscious. In just one session you will experience & learn: Embodiment – Bodywork – Dedication – Detachment – completely Letting Go. 

Learn how you get out of your head and into your body!
Learn how to free yourself. Bring your feelings to the surface so that they are no longer stuck in your head and blocking you.
Learn how to get your energies flowing again. Dissolve, release, surrender and let go of emotions.
This Energy Class is about activating what is consuming you right now. Together we will bring up all that, even if you have no clue what it could be.
Let yourself be surprised by this powerful Energy Embodiment Session!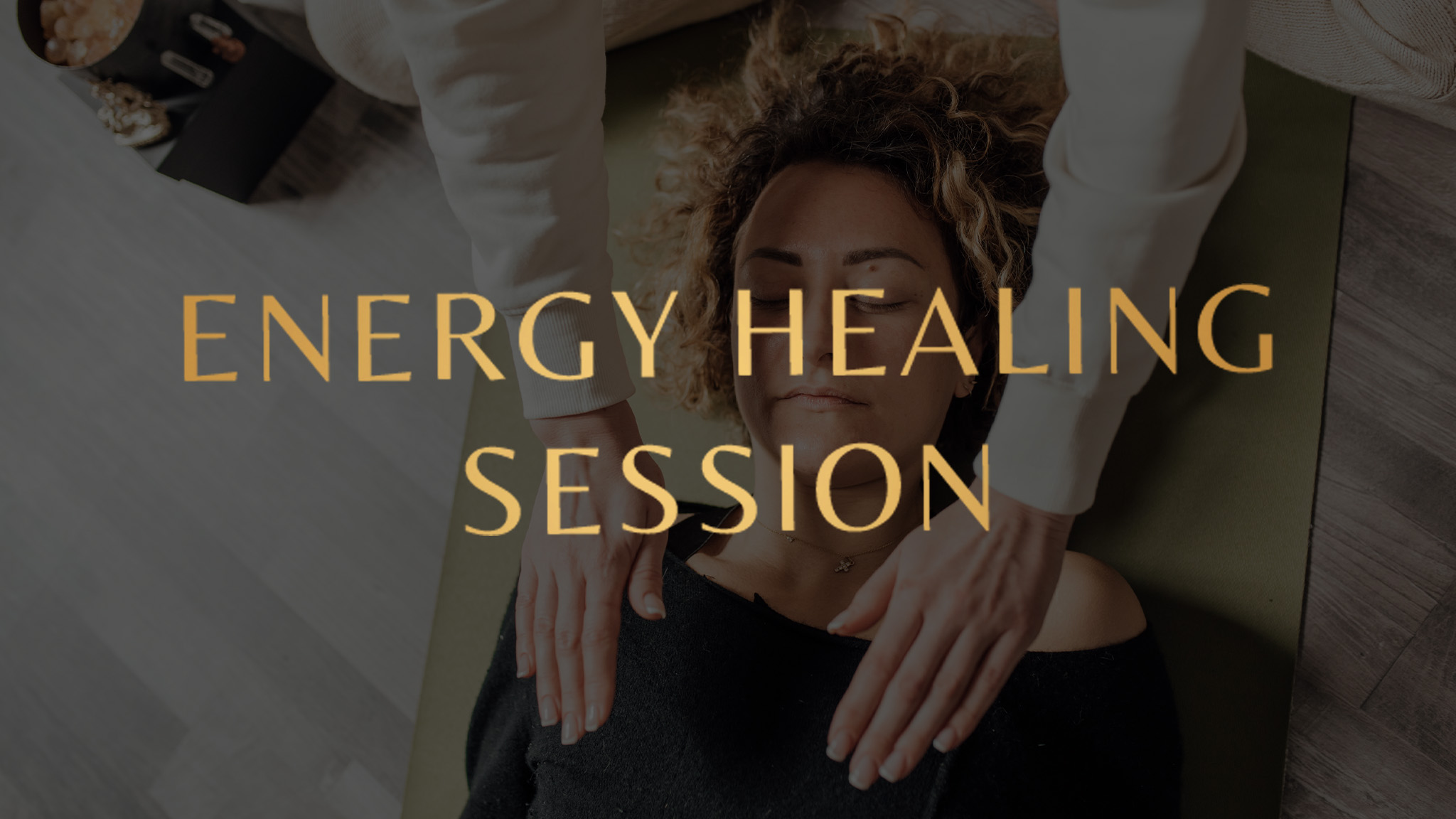 30-60min, Reiki, Chakra Balancing, Aura & Energy Cleansing
Works independently of space and time! For you, your child & animal!
These sessions work emotionally, physically and mentally.
It frees you from your energetic & mental blockages as well as from karmic entanglements.
You feel more balanced and energetic. 
It can heal your pain or even relieve you completely… such as period pain, migraines and ear pressure. Learn to feel yourself and the magic around you even more. A true massage for body, mind & soul.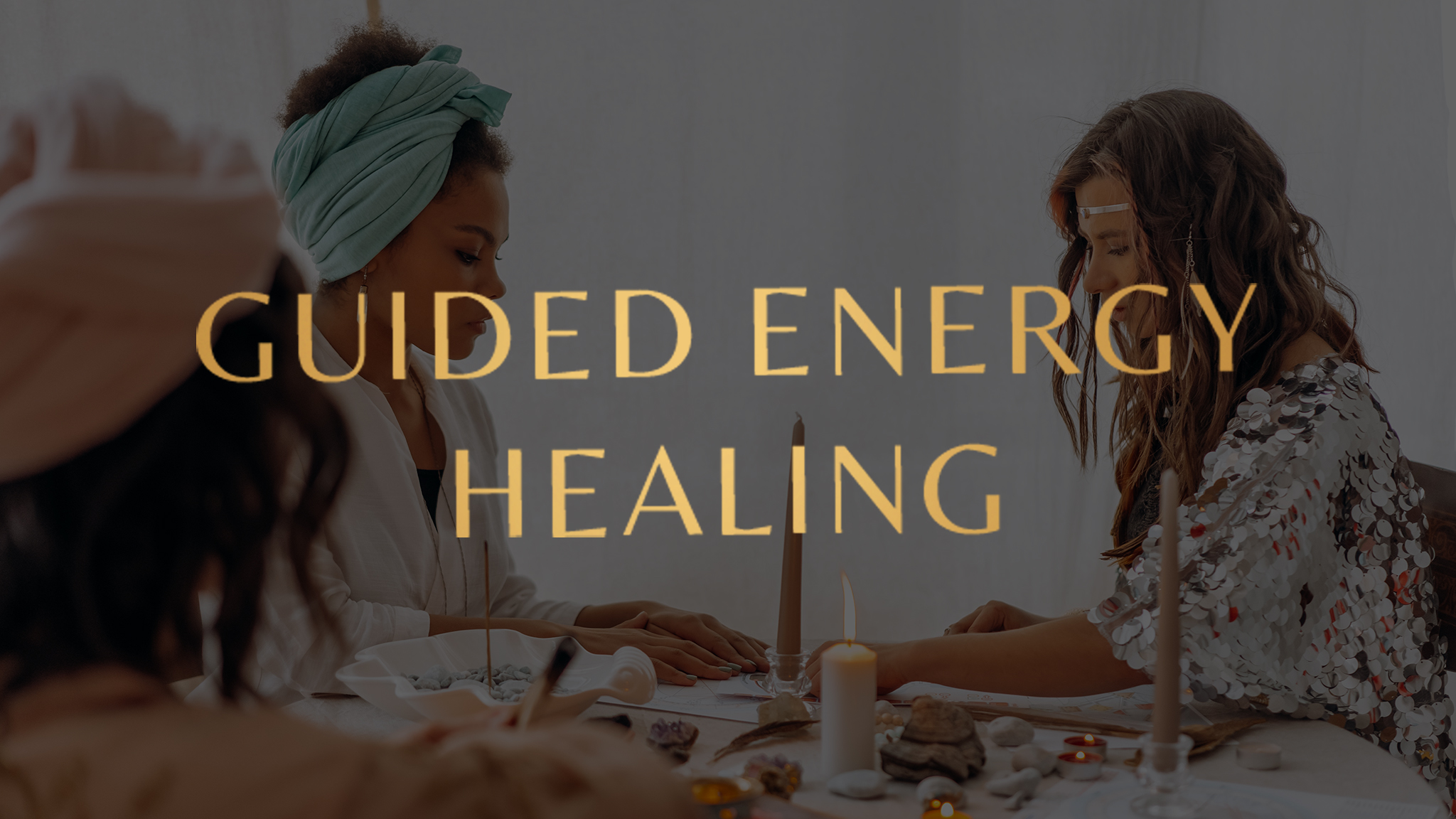 Guided Energy Healing according to your needs.
Womb + Yoni + Heart Healing, up to 90min

Inner Child Healing, 45-60min
Higher Self Healing, 30-60min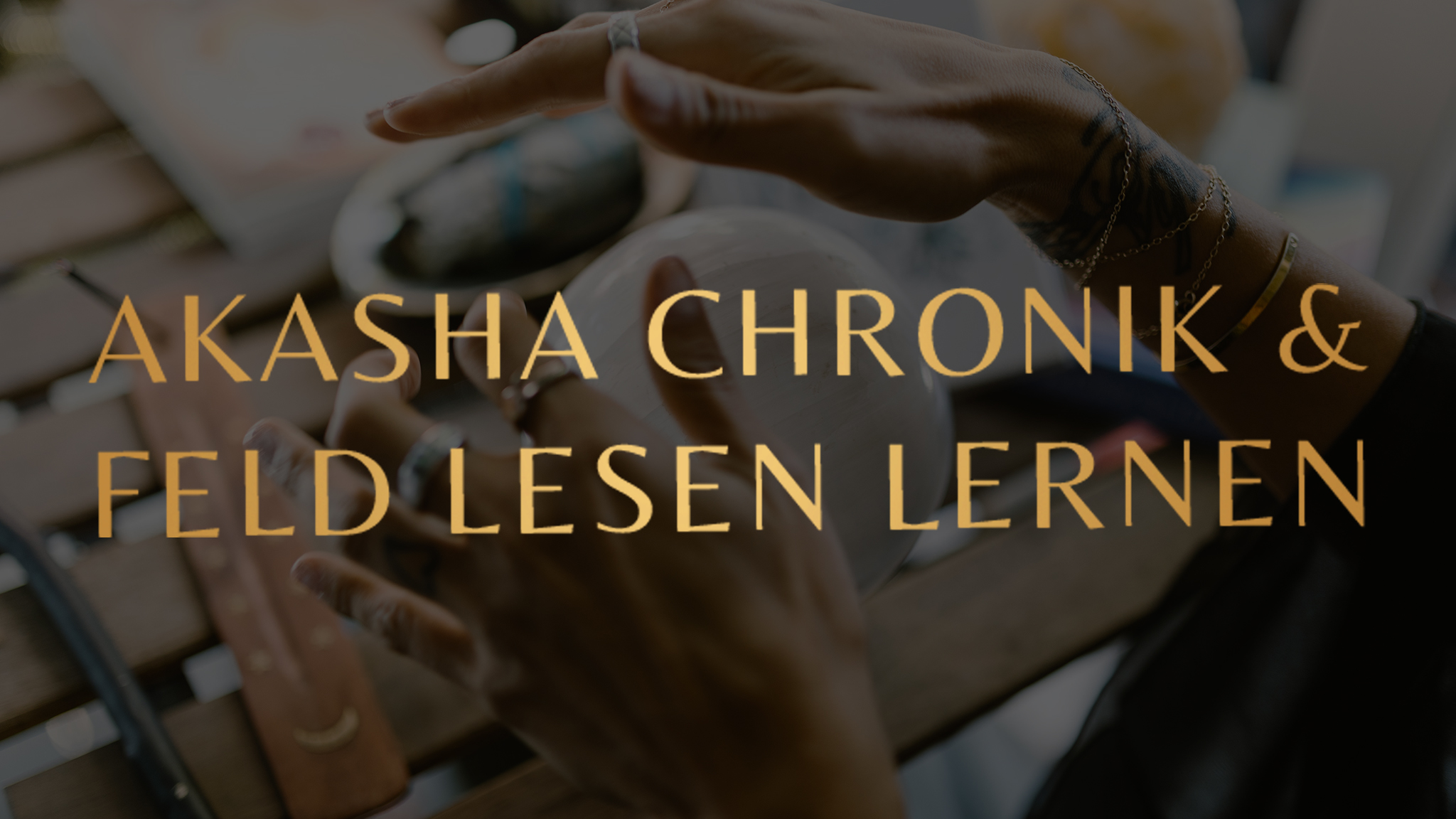 Get access to your 7th sense in one weekend! Learn about the morphic field energy.
I have a simple and quick approach for you
I show you how to activate this and how to read in the morphic field for you & for others!
Become aware of your psychic senses.
And I give you access to many more simple & quick tools!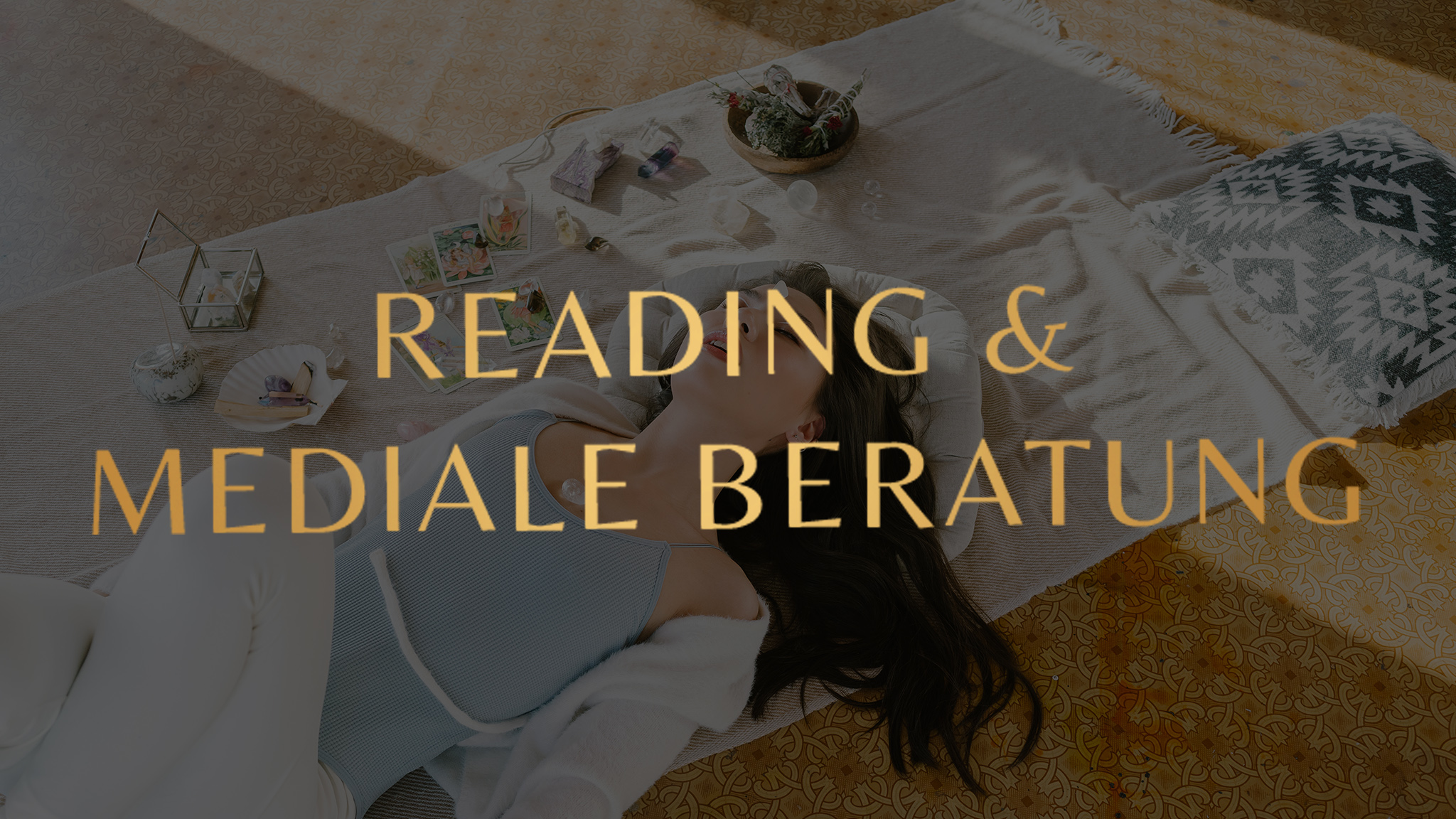 Medial Consulting & Field Reading. All over voicemail or 1:1.
Get your soul messages.
I look into your cards, your field and we can do a soul journey – regression to one of your past lives.
Would you like a date with your soul or one of your fields?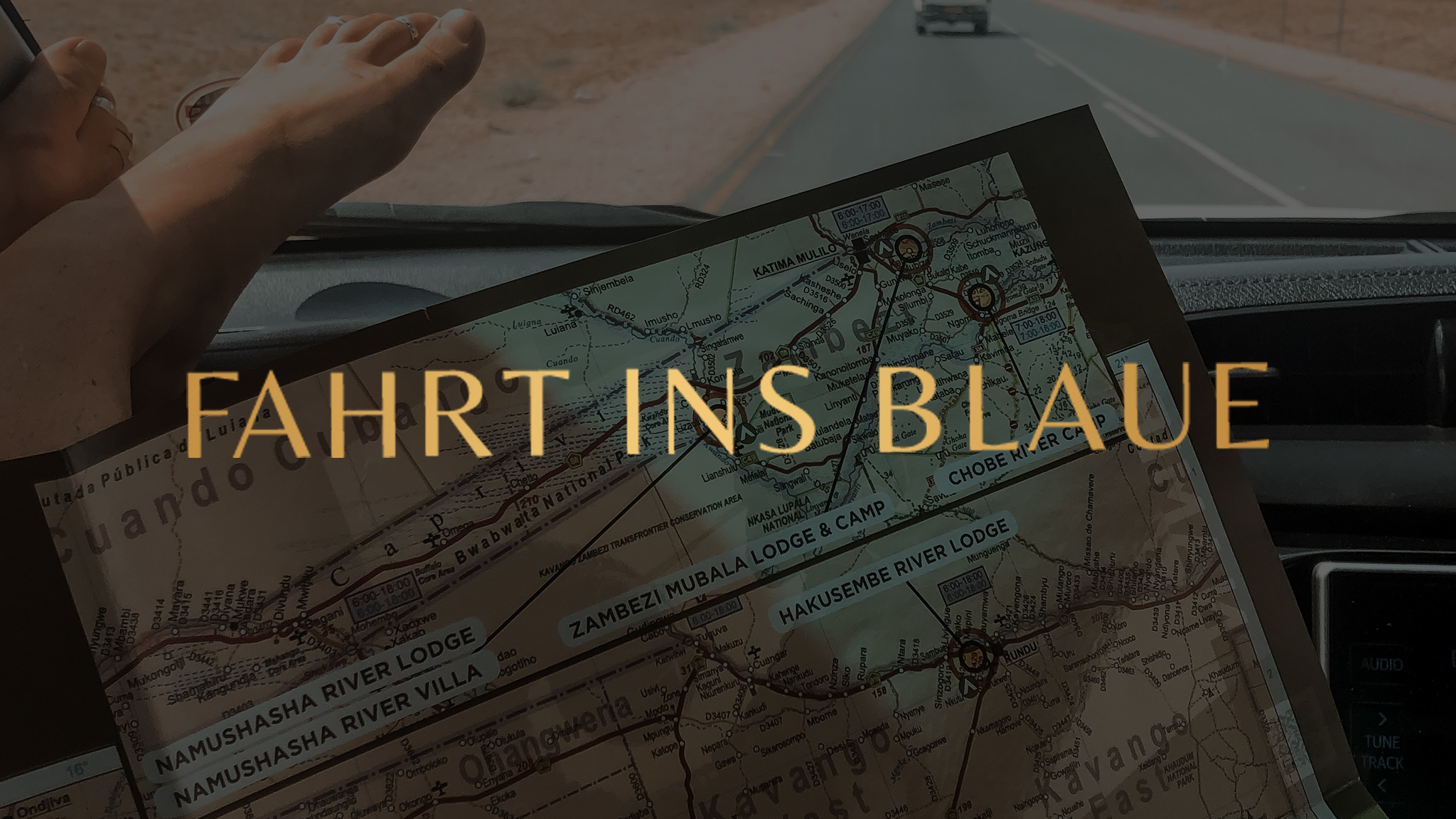 Visit me wherever I am in the world and experience my coaching in person and your true inner core and your next-level version of yourself.
Experience yourself in a new way! Your time out & transformation journey in the sun! 
Period of time freely selectable! From 1 day up to 2 weeks!
It is time for new perspectives – Time for reflection – Inner View – Deep Healing – Give your life clarity and direction! 
Go on your own personal vision journey with me!
You can determine the journey while leaving me the space for surprises and the trip into the blue! Just you & me!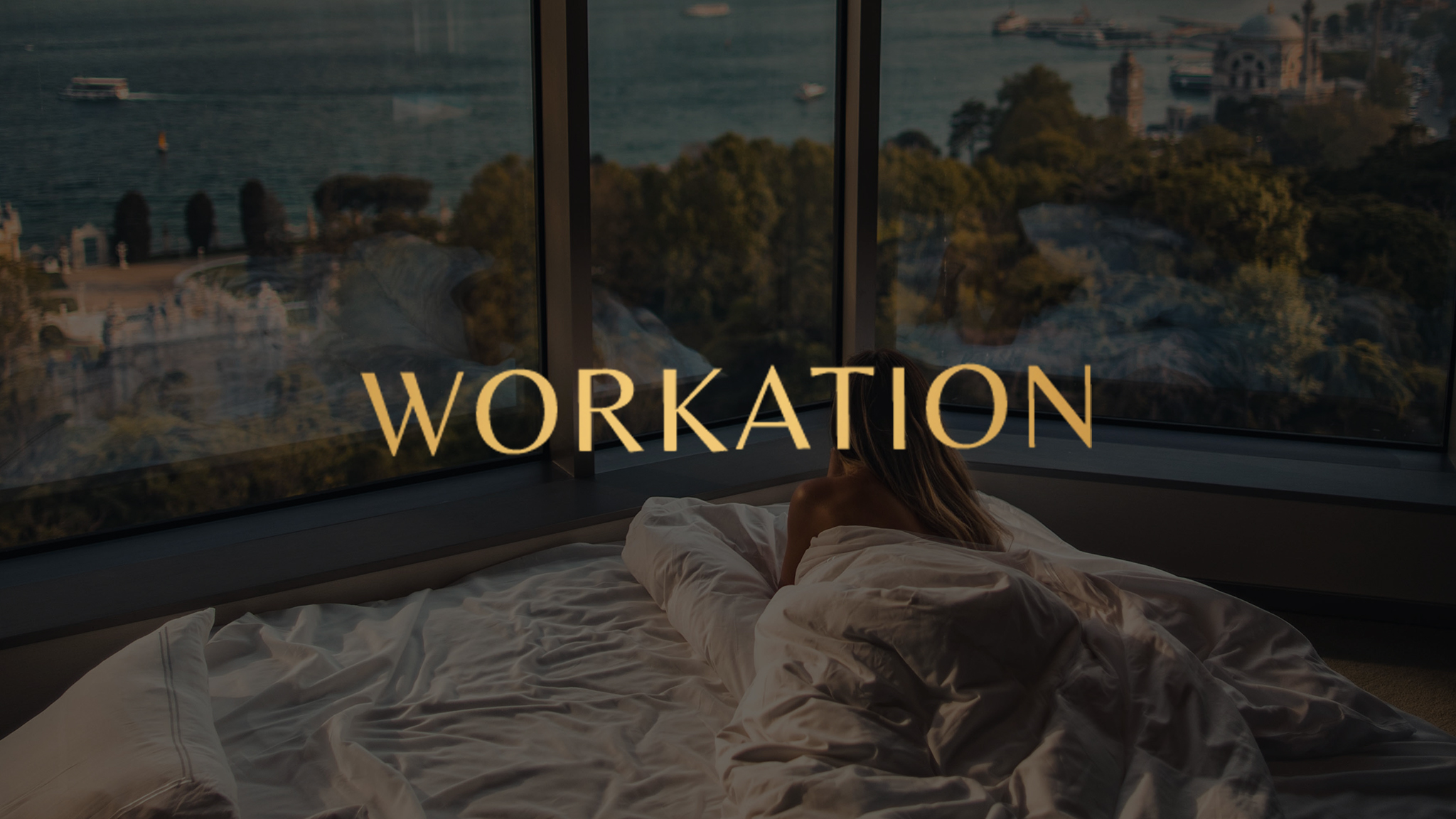 High Energy, Co-Creation & Pure Relaxation!!! 
YOU & ME, and possibly a few others who might join us! 
We go into the embodiment of your Higher Self, your Future Self!
Live it! In this time! Find your healthy Life-Work-Balance with me in a beautiful location, which you can even choose together with me.
Workations take place
on-going on request!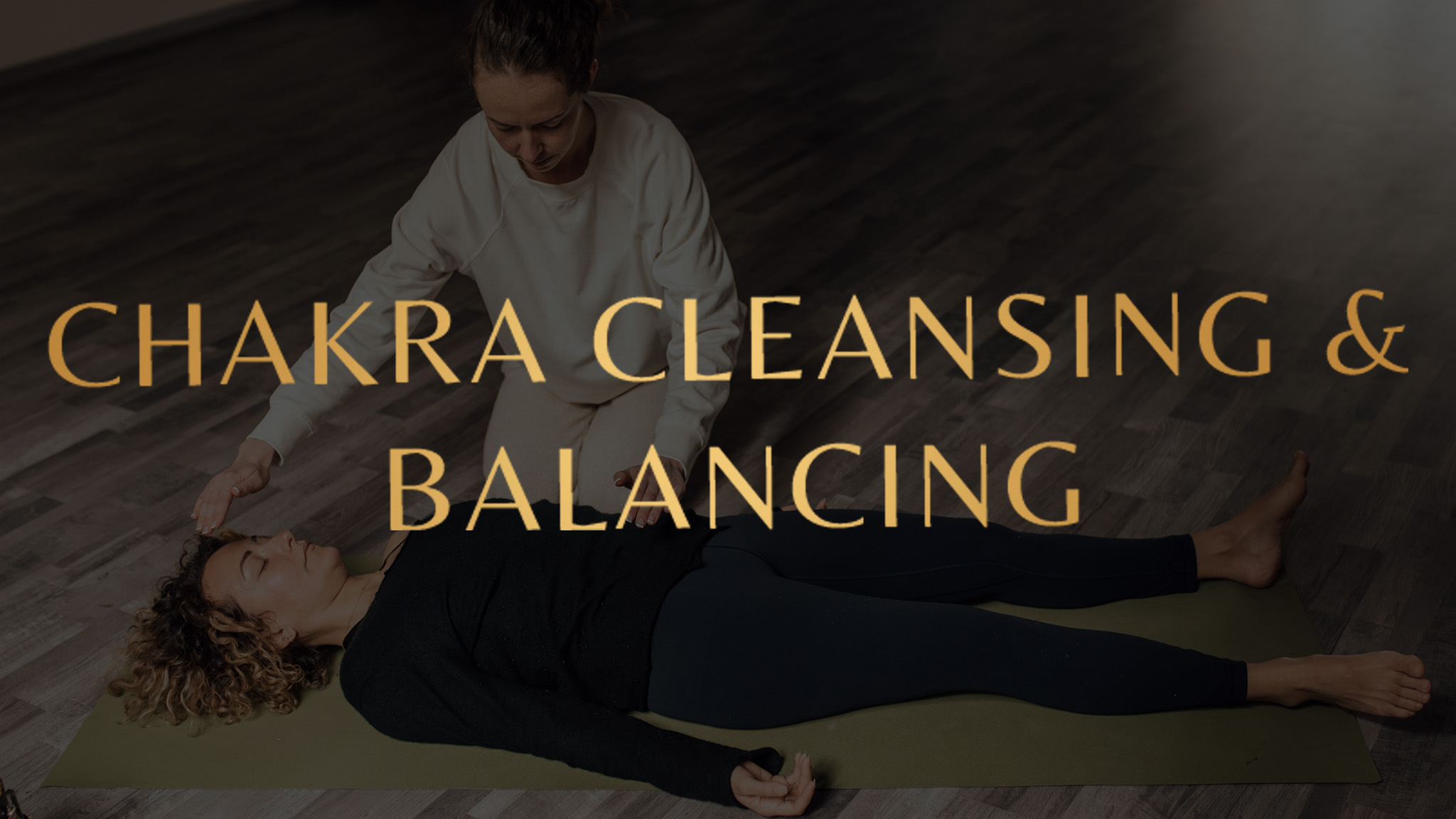 Chakra, Energy & Aura Cleansing! 
It might be just what your body, mind & soul need right now. I assess what energy blockages you are still struggling with and which chakras are blocked.
Then I open and optimize them.
I clean your
aura & energy channels.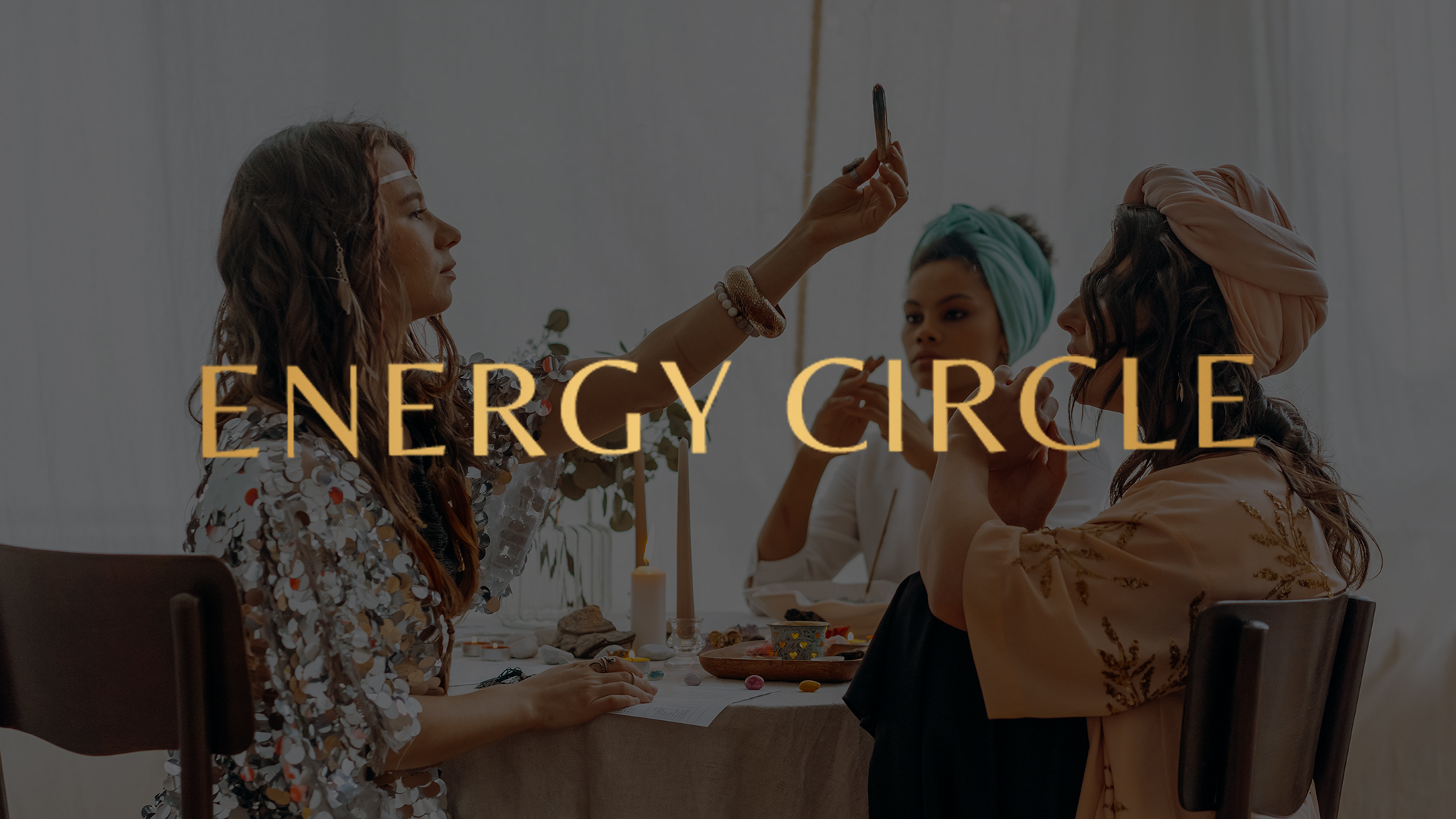 for Deep Group Healing & High Vibe Vibrations, Frequencies & More
regular group energy healing circle, where you can always expect a beautiful meditation, a powerful group energy healing session including a detailed evaluation with tips and tricks on how to activate your self-healing powers and balance your chakras. Chakra Vocal Training, Mini Embodiment Flow, Ecstatic Dance, guided Journaling and much more.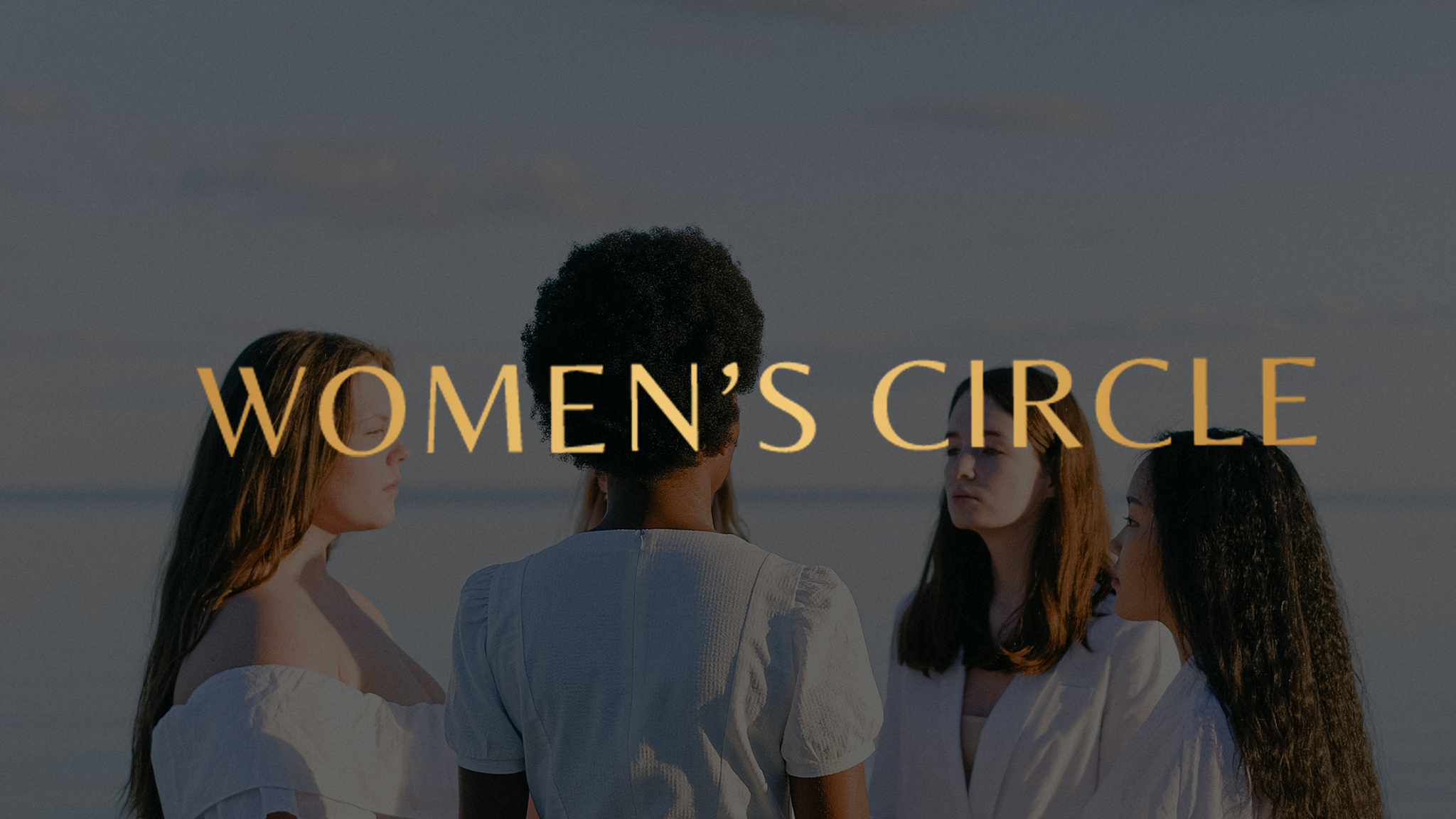 Women's circles are such a wonderful experience! 
Feel connection – pure love!
Recognize yourself in others and realize that you are never alone with your thoughts and issues.
We all have wounds and go through the same pains and experiences.
This Circle is here for you to feel seen, held & supported. This is the best place to heal your Sisterhood wound!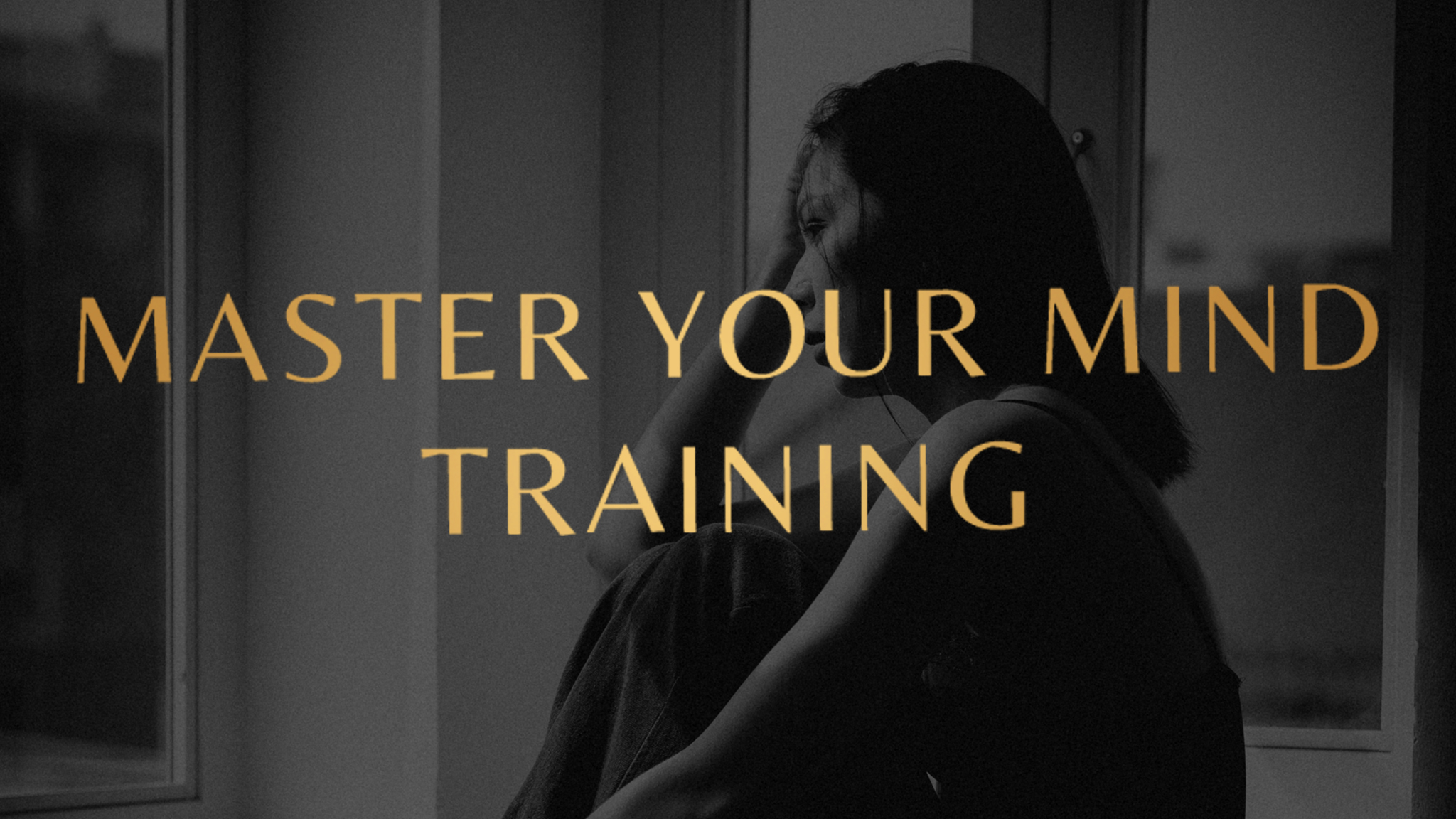 Here I share all my knowledge about the power of your thoughts with you.
Learn about the power of your words and how you can reprogram your mind with simple tools.

Train and master your mind!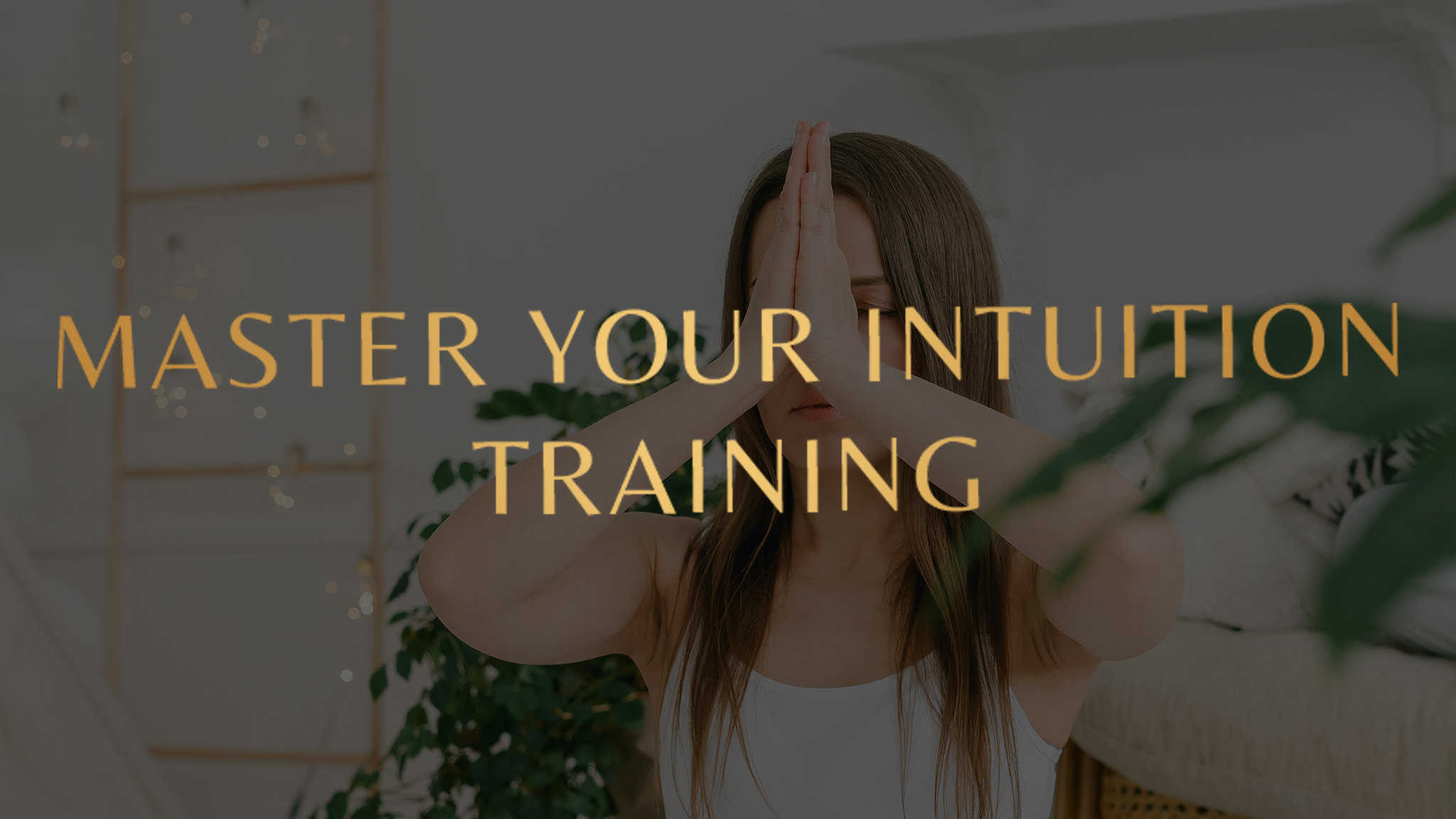 You finally want to live your life according to you and your intuition!
Your intuition can be your best advisor, guide & compass.
Learn to connect with yourself & trust your inner wisdom.
Here you get access to your third eye & your intuition. Third-Eye-Activation & more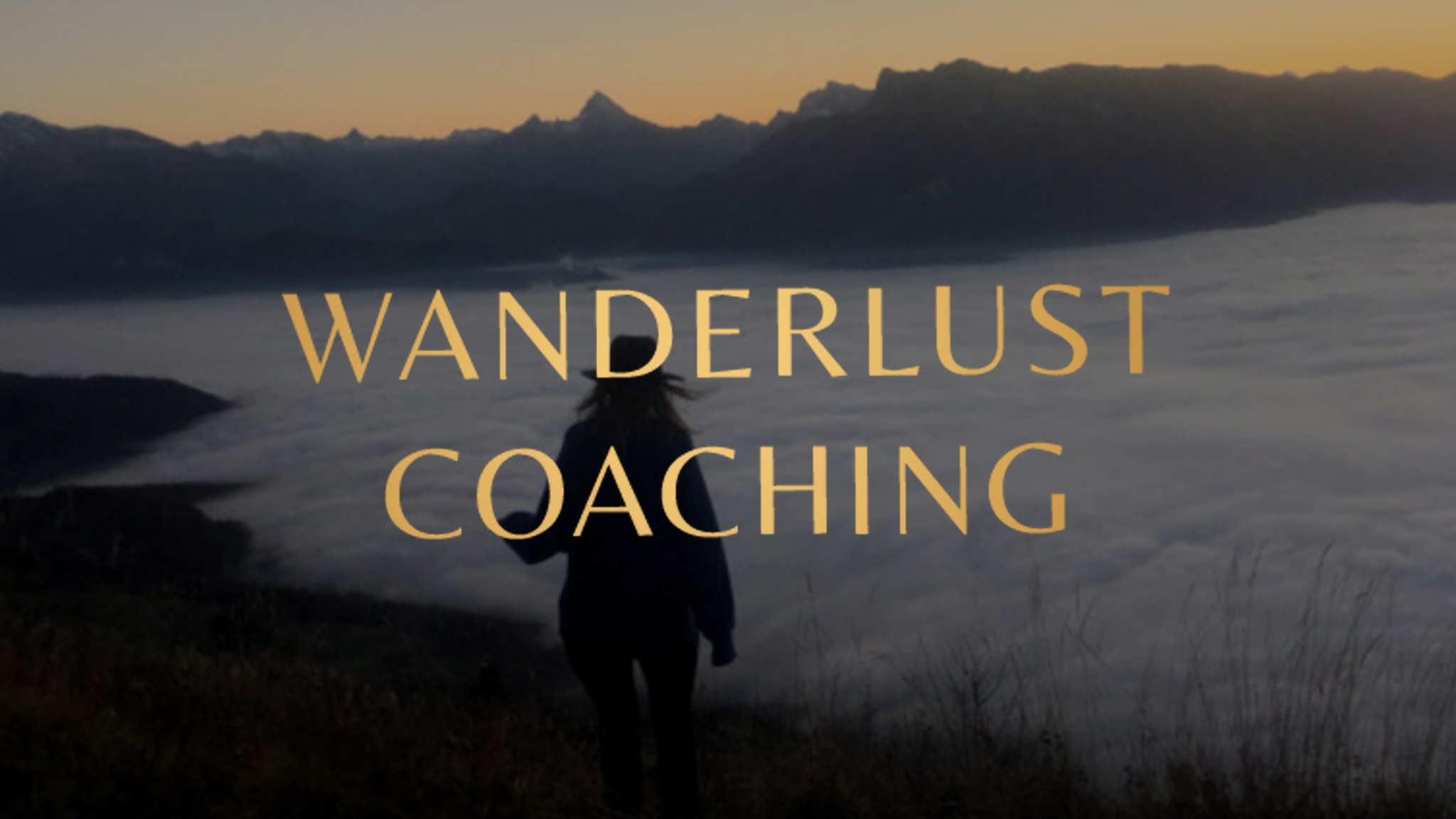 Travel & Emigration
made easy!
Support, advice and inspiration on your way abroad.

As I have been travelling non-stop myself since 2018, and therefore have experienced it all – also the process of emigration – I am your #1 source for everything around long-term travel & emigration.
I tell you how you can become legally tax & accounting free and how you no longer have to worry about bureaucracy, accounting, taxes, finances – so that you finally have more time to focus on the really important things in life – to realize your dream.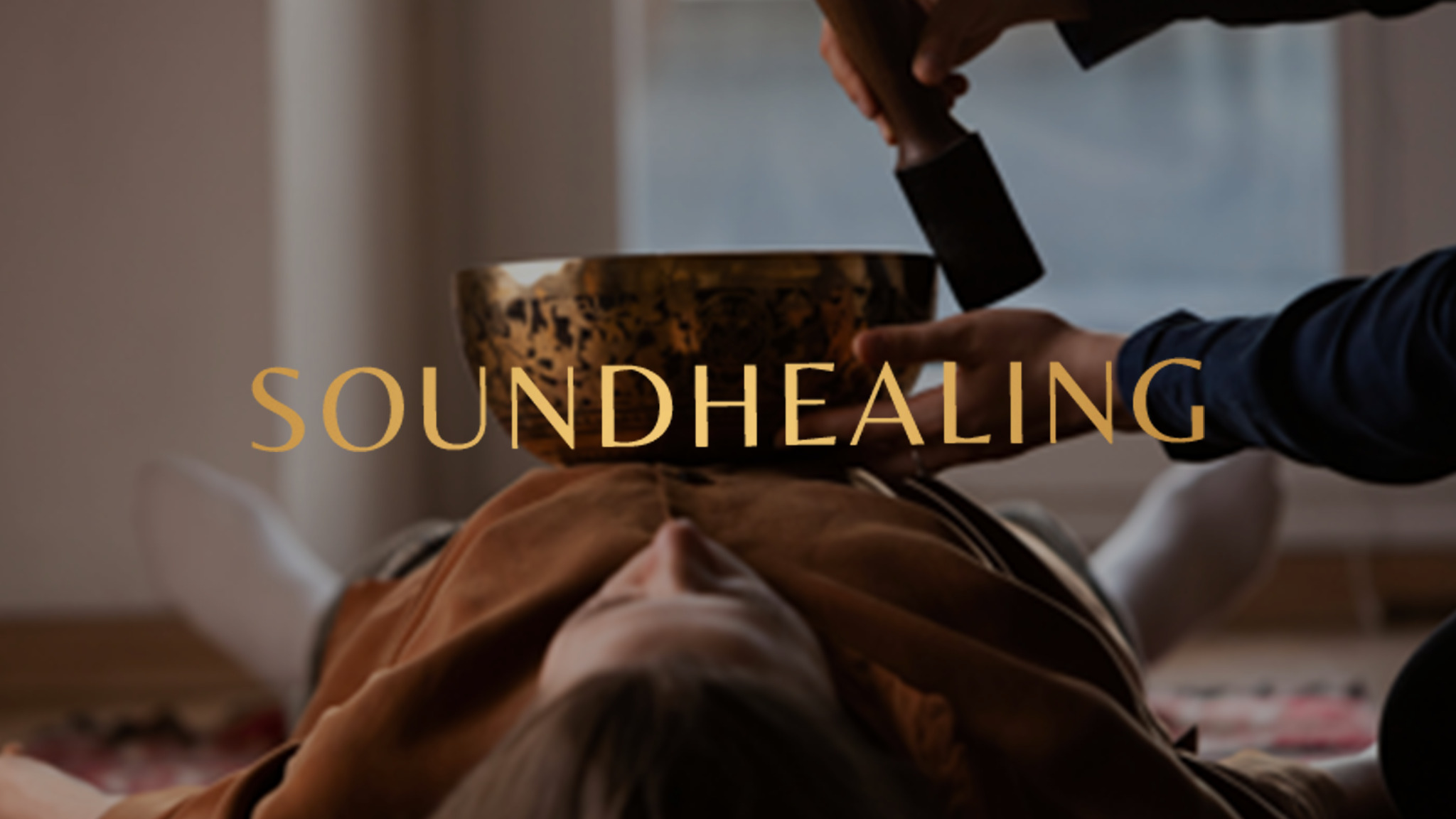 Soundhealing Massage with tibetan singing bowls. This therapy deeply relaxes the nervous system, heals the body and soul.
I use the power of voice, sacred instruments, energy and touch during the private 1:1 sessions.
Includes smudging you with cleansing herbs and wood + intention setting and the use of essential oil.
In a sound journey we work deeply and consciously through all your levels of being. Body, mind & soul.
The Sound Healing Session will be customized to your needs and issues, if there are any.
Otherwise I treat all your chakras and let the frequencies flow through all your chakras.
I use Tibetan singing bowls, which are therapeutic soundhealing instruments.
In addition, I can add my magical hands and let Reiki energies flow through your body.
& I can channel a message or two from the morphic field for you too.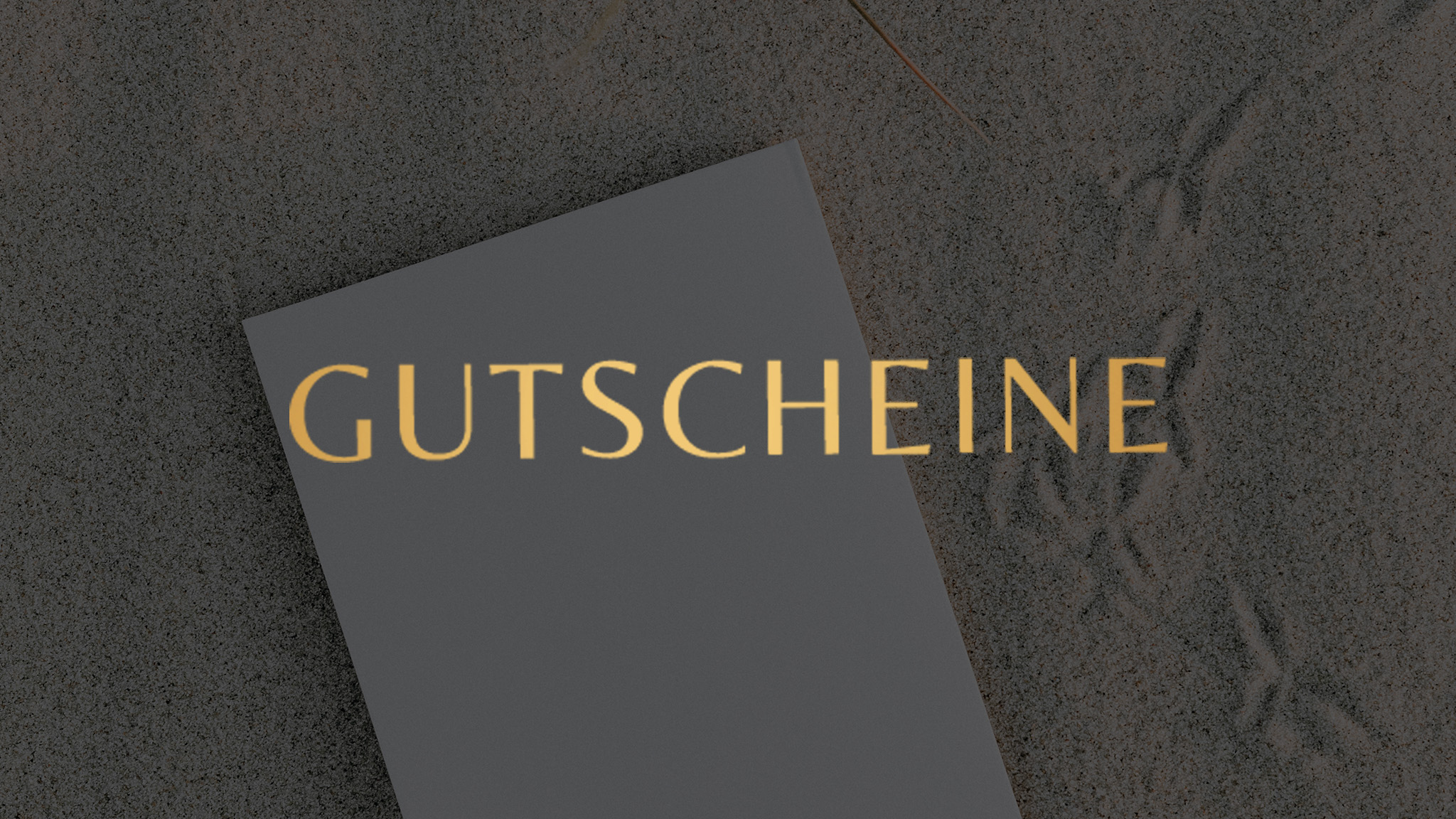 My services are also available as a voucher. You choose the type of service and the credit of this voucher. 
Ideal if you are looking for an extraordinary gift.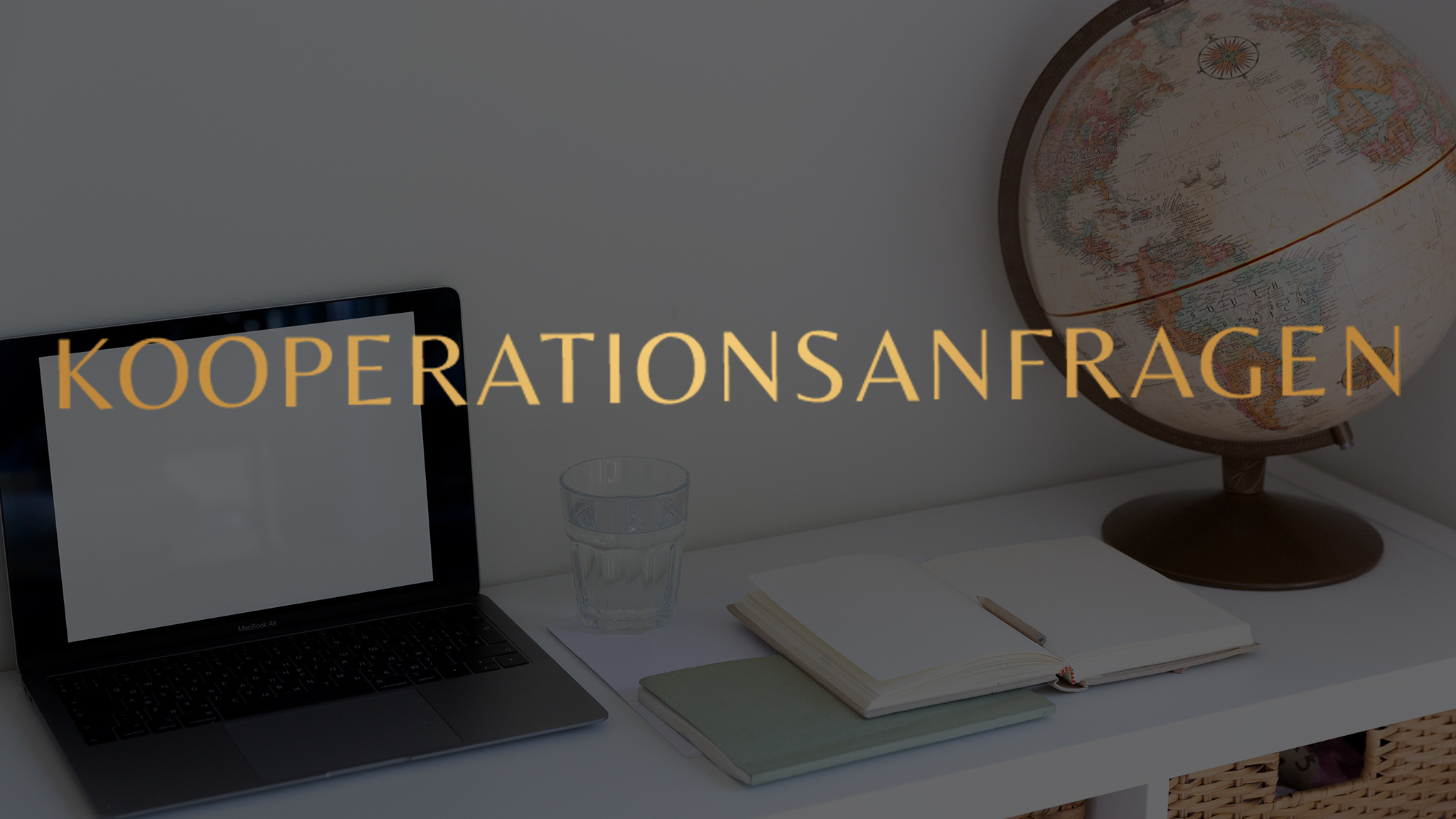 Would you like to start something together and coorperate?
Anyone with a beloved business has the opportunity to do so.

Text me your idea here!